ACI Speaks on Impact of New York State's 1,4-Dioxane Law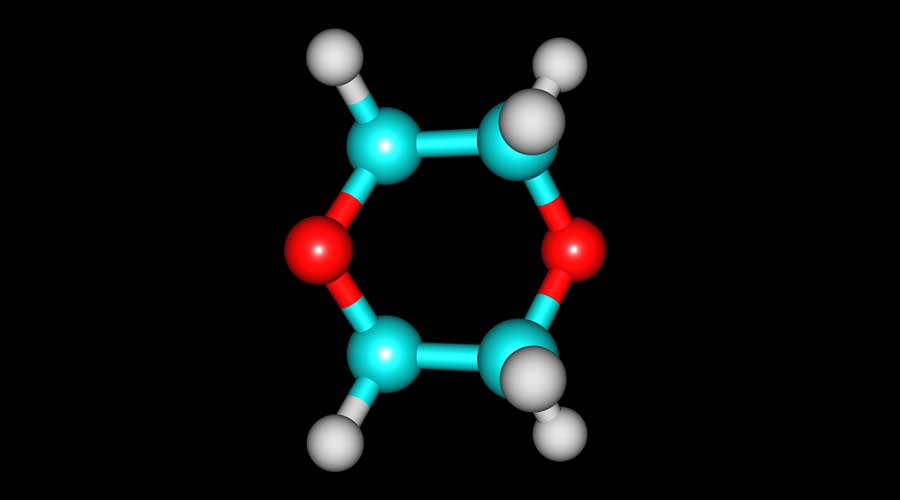 The American Cleaning Institute (ACI), the trade association representing the cleaning products industry, issued a statement to clear up any confusion about the impact of a New York State law affecting detergent products that consumers use safely and effectively every day.
The law in question strictly limits trace levels of 1,4-dioxane in detergents and cleaning products (among other products). That law went into effect on Dec. 31, 2022.
It is important to highlight that 1,4-dioxane is not an ingredient in detergents and cleaning products, but rather a by-product of the manufacturing processes, present at very low trace levels. Additionally, according to a 2020 determination by the U.S. Environmental Protection Agency (EPA), "certain consumer products containing the by-product 1,4-dioxane do not present an unreasonable risk of injury to human health or the environment."
Despite some erroneous media reports, the New York State Department of Environmental Conservation has not announced or imposed restrictions on the use or sale of detergent products (as of mid-February 2023).
Leading detergent manufacturers have worked diligently with their chemical suppliers and committed to be in compliance with the New York law. Many companies have otherwise utilized a waiver process set forth by DEC signifying those companies' efforts to further lower the trace levels of 1,4-dioxane, as required by law.
Background: Recent media coverage highlighted misleading information referencing test results about 1,4-dioxane conducted by a third-party lab. Those stories included false claims that certain detergent products are not in compliance with New York's laws, or that they are illegal or banned. These products were analyzed months before the law went into effect and not reflecting the recent changes made by the manufacturers.
Analytical methods do matter. To ensure consistency and high quality for the testing methodologies, the American Cleaning Institute co-authored a new study that assesses the methodologies to measure 1,4-dioxane in commercial products. Because of the complexity of consumer product formulations and the extremely low 1,4-dioxane concentrations mandated by New York's law, optimum conditions for measurement are evaluated.
The authors noted the advantages and disadvantages of various methodologies and make specific technical recommendations for which methods and standards should be used.
For more information about this topic, visit ACI's website.