ACI Shares Cleaning Product Package Recycling Guide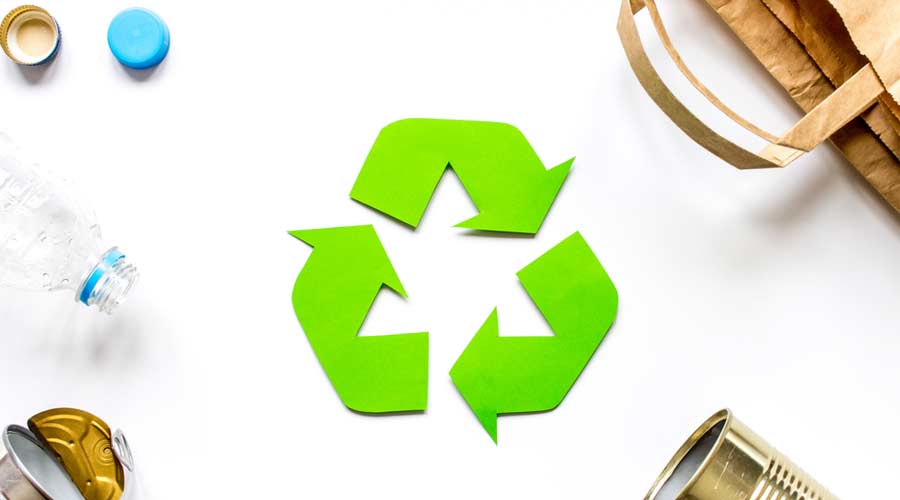 The American Cleaning Institute (ACI) launched a new web page and guide devoted to helping consumers navigate recycling cleaning product packaging. "Close the Loop on Cleaning Products" breaks down the considerations when recycling different containers and how to find details on local recycling programs through resources like How2Recycle.Info. It also emphasizes the part curbside recycling plays in overall cleaning product sustainability.
The cleaning products industry has a goal to design 100 percent of cleaning product packaging to be recyclable or reusable by 2025 and to eliminate all cleaning product packaging waste by 2040. This work is well underway, with cleaning product containers being picked up from curbsides every day and turned into new containers that are filled and sent to grocery store shelves. Educating consumers on recycling best practices further enables reductions in virgin material use by helping ensure the availability of high-quality, recycled material.
"Cleaning products need to be safely transported and stored. Packaging helps make that happen, but that doesn't necessitate waste," says Nathan Sell, ACI's senior director of Sustainability. "We all need to do our part to keep recyclable materials out of the landfill and in the loop."
The new cleaning product recycling guide is available for download here.
In related news, the ACI recently offered its perspective as Congress examines ways to improve America's recycling capabilities. Read more on that here.