ACI Recognizes Early Adopters of Sustainable Feedstocks Initiative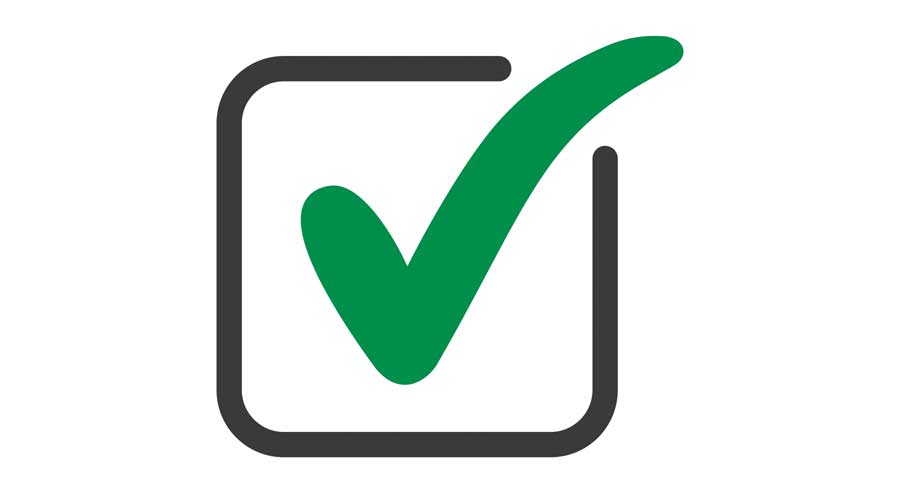 Earlier this year, the American Cleaning Institute (ACI) unveiled its Sustainable Feedstocks Initiative, aimed to drive the use of more sustainable feedstocks in cleaning product ingredients and products throughout the industry. This Initiative, launched with a set of guidance materials, focused on the top raw materials used in cleaning products.
Member companies of ACI participating in the Initiative are meeting the goals associated with the Sustainable Feedstocks Pledge:
• Goal 1: Identify relevant feedstocks, risks and sustainability opportunities across cleaning ingredient portfolios.
• Goal 2: Increase the use of more sustainable feedstocks and feedstocks created with more sustainable production practices across cleaning ingredient portfolios.
• Goal 3: Collaborate across the cleaning products value chain to drive increased transparency, availability and adoption of more sustainable feedstocks.
ACI is publicly recognizing member companies who have been "Early Adopters" of this pledge, committing to grow their procurement of more sustainable feedstocks for their cleaning product ingredients. In many cases these companies have already met and exceeded key goals around high volume feedstocks in their portfolios. Each company's commitment can be viewed on the new webpage.
"Contributing to a more sustainable planet requires commitment, transparency, innovation and continuous improvements," said Nathan Sell, senior director, sustainability, ACI. "We're proud to shine the spotlight on companies who are supporting ACI's Sustainable Feedstock Initiative and our supply chain's sustainability successes."
"Early Adopter" companies include:
• Henkel
• IFF
• Inolex
• Novozymes
• Twin Rivers Technologies
For the purposes of this initiative, ACI is defining a sustainable feedstock as a raw or recycled material available to meet the requirements of the cleaning product industry today without compromising the ability of future generations to meet their needs. "More sustainable" feedstocks reduce emissions, value nature, have increased transparency, and/or contribute positively to the well-being of the global community.