ACI Receives Clarion Award for Campaign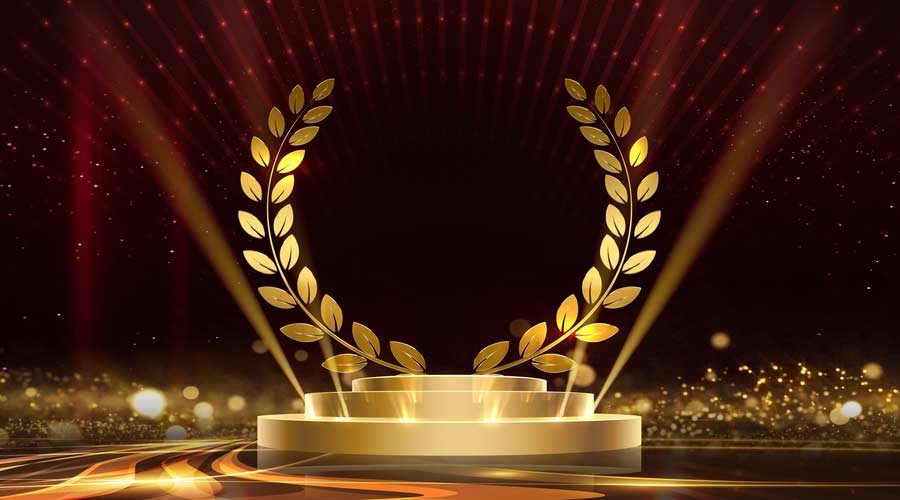 The American Cleaning Institute has been honored as a 2023 Clarion Award winner, presented by the Association for Women in Communications. From the Classroom to a Clean Room – ACI's Class of Clean was recognized as Best Public Relations One-Time Campaign – Annual Budget of $10,000 or more.
"ACI's Communications team has worked hard to create our Class of Clean toolkit and the resources it provides," says Melissa Hockstad, ACI president & CEO. "The Class of Clean helps college students understand the important role cleaning plays when it comes to protecting themselves and their friends and equips them with the guidance they need to navigate cleaning and disinfecting now and in the future. ACI is proud to be recognized for these important efforts."
ACI's Class of Clean: The College Student's Guide to Cleaning arms college students with an arsenal of highly visual and informative resources, addressing everything from the basics of cleaning and laundry to dividing cleaning responsibilities in shared living spaces.
The Association for Women in Communications Clarion Awards symbolize excellence in clear, concise communications. Clarion recipients represent media companies large and small, leading corporations, small businesses, and nonprofit associations and institutions.