ACI Names Senior Manager of Public Health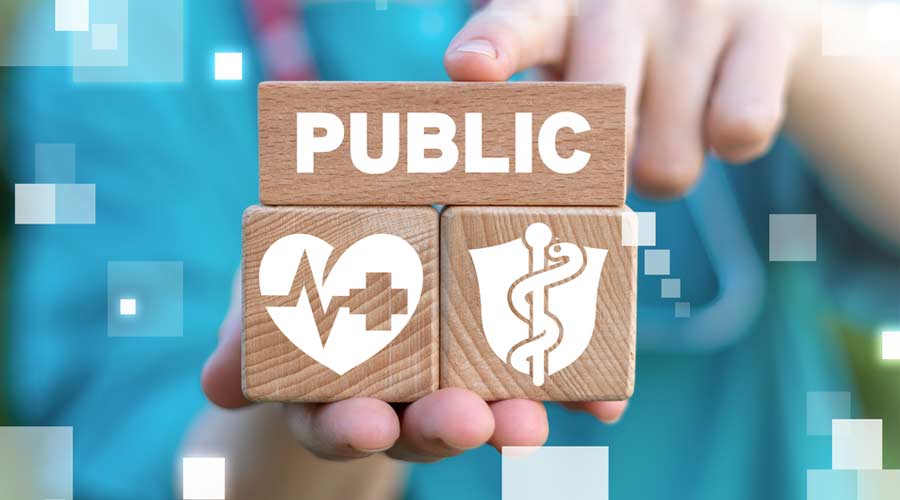 The American Cleaning Institute (ACI), the trade association for the cleaning products supply chain, announced the appointment of Audrey McCalley as senior manager, Public Health.
In her role, Ms. McCalley will work on ACI's Topical Antiseptics Program, which is a multi-year research effort to demonstrate the safety and efficacy of consumer and health care antiseptic products. The research is aimed at addressing data gaps identified by the U.S. Food and Drug Administration (FDA).
"Audrey joins ACI with a background in public health, clinical research, policy, and sustainability," said Dr. James Kim, ACI vice president, Science & Regulatory Affairs. "Her initial focus will be on ACI's Topical Antiseptics Program particularly with the ongoing clinical research studies, and she will also be working on public health issues and communications. Down the line, Audrey will support projects surrounding sustainability as well."
Previously she served as a Clinical Researcher Coordinator at the Kansas University Medical Center and co-founded Missouri Clinicians for Climate Action. She is also currently a Voices for Science Fellow at the American Geophysical Union.
Ms. McCalley graduated University of Missouri (Kansas City, MO) with a B.S. in Biology and Columbia University (New York City, NY) with an M.P.H.