ACI Launches Laundry Safety Resource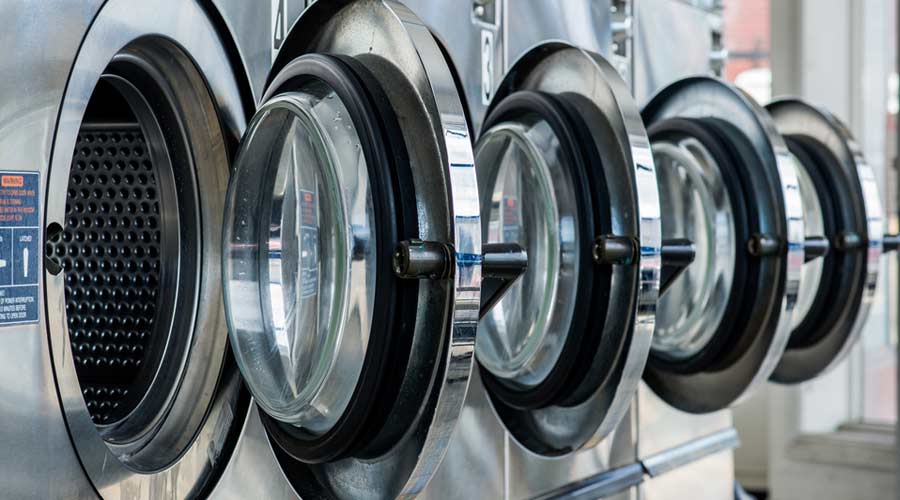 The American Cleaning Institute (ACI) is convening with hundreds of top safety experts and partners at the Safe Kids Worldwide Childhood Injury Prevention Convention (PrevCon) for four days of conversation focused on preventing unintentional childhood injuries.
As a Gold Sponsor of PrevCon 2023 (July 23-26), ACI will highlight the Packets Up! Campaign. Now in its eleventh year, the Packets Up! effort works to help reduce the number of unintended exposures to liquid laundry packets among children.
During the event, ACI launched a new downloadable flyer that promotes the safe use of liquid laundry packets at the nation's laundromats. The flyer, which provides information in both English and Spanish, reminds consumers to use laundry packets safely while keeping them out of the reach of children.
The flyer is available on ACI's website.
"The American Cleaning Institute and the cleaning products industry are committed to supporting and educating all consumers, parents and caregivers on critical injury prevention measures," says Melissa Hockstad, ACI president and CEO. "We welcome the opportunity to participate in these vital conversations with leaders in the safety space."
Key ACI child-focused safety programs include:
The Packets Up! Campaign, which works to educate parents and caregivers on the proper use and storage of LLPs and other common household cleaners. Visit the campaign website (packetsup.com) or follow the conversation on social media using #PacketsUp to learn more.
The Clean First Steps: A Guide for New Parents toolkit provides easy-to-understand tips and guidance on adjusting moms' and dads' cleaning routines to welcome a new addition to the family. The toolkit includes a safety resource, featuring helpful reminders to ensure all cleaning products are stored properly and safely to prevent accidents in the house.
The Healthy Schools, Healthy People is a joint initiative between ACI and the CDC dedicated to supporting school systems nationwide with tools to help reinforce hand hygiene and cleaning practices to prevent the spread of infectious disease and reduce related absenteeism. Check out the upcoming webinar on Back to School Best Practices.
Follow the conversation on childhood injury prevention on social media at #PrevCon2023.