ACI Innovation Showcase Highlights Industry Game-Changers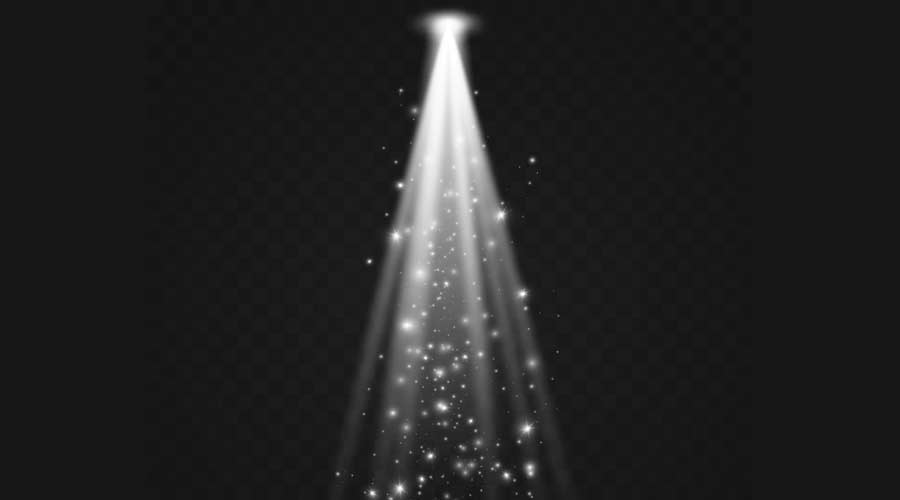 Are you interested in innovations that will move the needle in the cleaning product supply chain? Join the Innovation Showcase at the 2023 American Cleaning Institute (ACI) Annual Meeting & Industry Convention.
The expanded Showcase will take place Feb. 1 and 2 during ACI's Convention Week, Jan. 30-Feb. 4 at the Grande Lakes Orlando in Orlando, Florida.
The Innovation Showcase – now in its seventh year – provides a window on how creative, forward-looking companies are bringing new ideas and chemistries to market to serve the needs of consumers and customers.
You will hear presentations that shine a spotlight on new product and ingredient innovations and technologies from:
Session 1
Cepsa Quimica – Virginia Sanchez, The spark for the transition: NextLab – Linear Alkylbenzene from Sustainable Carbon Sources
Evonik Corporation – Terrence Evcerson, REWOFERM RL 100 Biosurfactant
IFF – Scott Power, IFF's Designed Enzymatic Biomaterials: A completely new way to rethink polymer chemistry. Performance, Naturally better!
Kraton Chemical – Gerry Heebner, Sustainable Bio-Solvents for Cleaning Applications
Solvay – Amit Sehgal, Actizone: Transforming Expectations for Disinfection with 24-hour Antimicrobial Solutions
Washing Systems, a Kao Group Company – Justin Hanks, TruPath Commercial Laundry Solution: The Smarter Way to Wash
Session 2
Ashland Inc. – Kunal Kapsime, Active deposition technologies for home care
BASF – Lillian Ma, Turn to Cold: Stain Removal with Polymers at Low Temperatures
Dow – Serge Creutz, ACUSOL 102 versatile biodegradable cleaning additive for dish
Firmenich – Michal Benmayor, Introducing Firmenich's New Circular Fragrance Collection. 100 percent Upcycled fragrances, that push the boundaries of conscious perfumery
Locus Performance Ingredients – Greg Smith, Bio-based sophorolipid co-surfactant ingredients – unlocking high-performance CPG products with multifunctional biosurfactant solutions for home and personal care formulations
Nouryon – Stuart Holt, Introducing Triameen Y12D – a new, high performance, non-quat disinfectant for use on hard surfaces in the US
Sasol Chemicals – Rene Rommerskirchen, Insect Oils as New Natural Feedstocks for Sustainable Cleaning Products
Univar Solutions – Kelly Gilroy, The Future of Distribution: Delivering Transparency & Sustainable Growth
Following each session, attendees can participate in a 60-minute meet and greet in the Palazzo Foyer.
Registration for the global cleaning product supply chain's top business-to-business event is now open on the ACI website.
Companies that are eligible to join ACI must be members of the association to attend the Convention. Membership inquiries can be directed to Membership@cleaninginstitute.org.
The ACI Convention offers a multitude of sponsorship opportunities for interested companies. For more information or questions about Convention, please contact Meetings@cleaninginstitute.org.