ACI Hosts Event for Product Ingredient Standard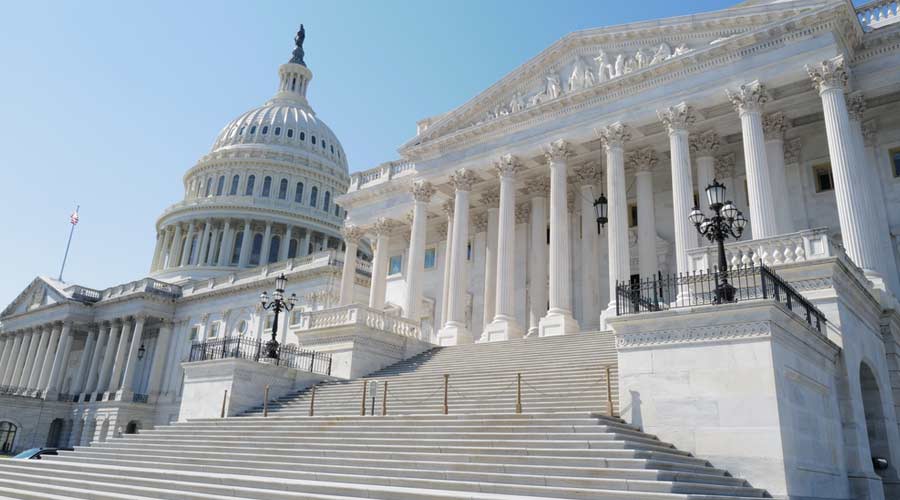 The American Cleaning Institute (ACI) hosted its largest Capitol Hill fly-in event on June 14 for member companies to engage with congressional offices on the need to establish a national standard for cleaning product ingredient communication.
As consumers seek more information about their cleaning products, a national labeling standard for cleaning product ingredients would ensure this information is consistent, transparent, and accessible to consumers across the United States, no matter where they live or purchase their cleaning products. At the same time, a national labeling standard would provide much needed clarity for cleaning product manufacturers around how to communicate their product ingredients to consumers.
"Consumers have a right to know, understand, and trust the ingredients in their cleaning products, which are essential to keeping our homes and public spaces safe and clean," says Douglas Troutman, ACI general counsel and senior vice president, Government Affairs.
"National labeling standards already exist for other industries, such as food and drugs, and ACI believes its common-sense policy for there to be one for cleaning product ingredient communication as well. We're on Capitol Hill to talk with lawmakers about Congress' role in equipping American consumers with clear and consistent ingredient information."
ACI members engaged two dozen congressional offices on this important issue. Fly-in participants included leading companies and brands from across cleaning product supply chain:
• Arxada
• Arylessence, Inx.
• BASF Corporation
• BYK USA Inc.
• Colgate-Palmolive Company
• Eastman Chemical Company
• Ecolab Inc.
• Givaudan
• Mattpak
• MonoSol, A Kuraray Company
• Pilot Chemical Company
• PMC Biogenix 
• Procter & Gamble
• Reckitt
• SC Johnson
• Sunshine Makers Inc.
• Vantage Specialty Chemicals
To learn more about establishing a national labeling standard for the cleaning products industry, click here.