ACI CEO Elected To NAM Board Of Directors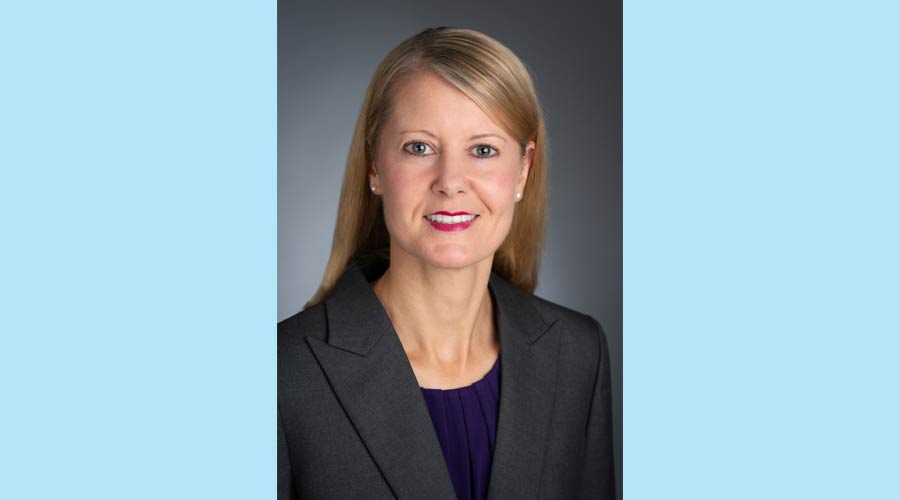 Melissa Hockstad, president and CEO of the American Cleaning Institute (ACI), has been elected to the National Association of Manufacturers (NAM) Board of Directors.
"I am honored to join the NAM Board and help advance the voice of the cleaning product supply chain, which provided essential products and chemistries during the pandemic and continues to be a strong contributor to public health and well-being," says Hockstad.
Founded in 1895, the NAM, guided by its Board of Directors, is the largest industrial trade association in the United States, with more than 14,000 members. The NAM is the nation's most influential manufacturing advocate, and its membership includes some of the world's most iconic brands and many of the small manufacturers that power the U.S. economy. Ninety percent of the NAM's members are small and medium-sized businesses.
In January, Hockstad was elected as vice chair of NAM's Council of Manufacturers Associations (CMA).
Made up of 260 industry-specific manufacturing associations representing 130,000 companies worldwide, the CMA creates powerful partnerships across the industry and ensures manufacturers have the strongest possible voice.