ACI Briefing to Discuss Ingredient Communication, 1,4-Dioxane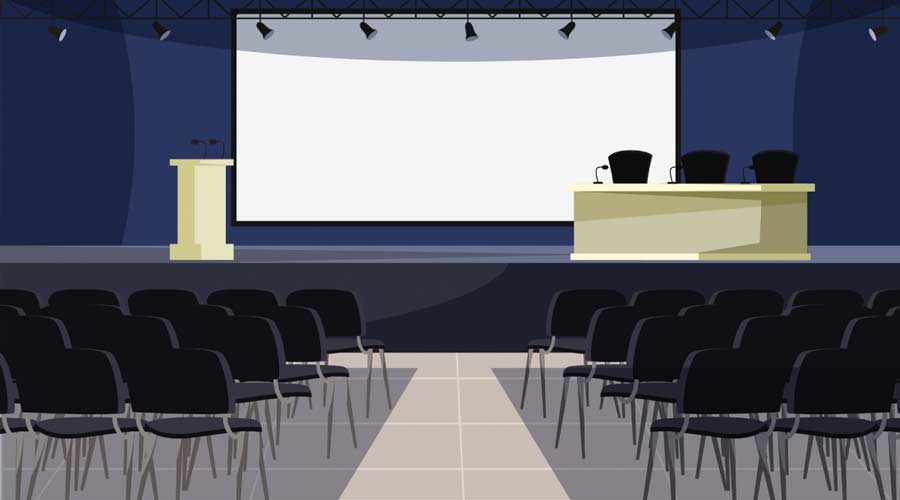 Experts from across the cleaning product supply chain will address two key industry priorities — ingredient communication and 1,4-dioxane – during the ACI Convention Issues Briefing on February 1 in Orlando, Florida.
The ACI Convention — the industry's top global business-to-business event — will take place Jan. 30-Feb. 4 at the Grande Lakes Orlando.
Ingredient Communication Panel
The cleaning products industry believes that consumers don't just have a right to know what's in their cleaning products, but a right to understand what these ingredients are. This panel will discuss the 'What Cleaning Ingredients Do" tool, the drive for a federal ingredient communication standard and more.
• Kristin Cordz, vice president, Business Development, Market Actives, LLC
• Heather Berlinski, director, Government Relations, SC Johnson
• Bryan Parrish, associate research director, The Clorox Company
• Moderator: Kristin DiNicolantonio, director, Stakeholder Communications, American Cleaning Institute
1,4-Dioxane Panel
1,4-Dioxane is the number one priority of cleaning product formulators and suppliers according to the ACI 2023 Priorities survey. Attendees in this session will hear from policy and technical experts discussing state, federal, and international activities.
• Hal Ambuter, vice president, Regulatory and Government Affairs, North America Hygiene, Reckitt
• Nathan Pechacek, director, Product Safety & Stewardship, Ecolab
• Michael Williams, Milton Site Research, Development & Innovation manager, Evonik
• Moderator: Arielle Brown, senior manager, Government Affairs, American
Cleaning Institute
Registration for the global cleaning product supply chain's top business-to-business event is now open on the ACI website.
Companies that are eligible to join ACI must be members of the association to attend the Convention. Membership inquiries can be directed to Membership@cleaninginstitute.org.
The ACI Convention offers a multitude of sponsorship opportunities for interested companies. For more information or questions about Convention, please contact Meetings@cleaninginstitute.org.