ACI Announces Series of Promotions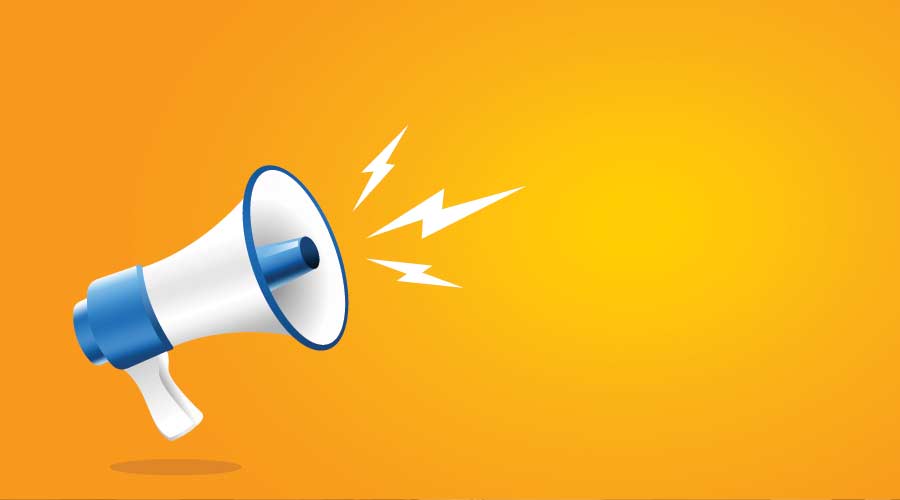 The American Cleaning Institute (ACI) announced the promotions of four staff members in its operations, human resources, and government affairs departments.
The promotions include:
• Korie Traver to chief operating officer. Korie's many years of experience in the non-profit sector will assist her greatly as she assumes day-to-day leadership of ACI's internal operations. Joining ACI in 2019, she previously served as ACI's Chief Financial Officer and will continue to lead the Institute's finances in her new role.
• Wanda Stokes to vice president, Human Resources & Operations. Wanda, who joined ACI in 2003, previously served as Associate Vice President, Human Resources & Administration and has extensive experience in leading and strengthening ACI's human resource efforts.
• Elizabeth Sullivan to manager, Public Affairs. Elizabeth (Liz) works to enhance the association's state and federal advocacy team efforts to help maintain our proactive outreach in critical jurisdictions. Joining ACI in 2020, she previously served as Program Coordinator, Government Affairs.
• Eric Perkins to manager, Facilities and Operations. Eric, who joined ACI in 2008, previously served as Administrative Assistant, Facilities and Operations and provides key support to the efficient daily operation of ACI's office in Washington, D.C.
"ACI is fortunate to have on staff experts across many disciplines that provide great value to our member companies year-round," says Melissa Hockstad, ACI president & CEO. "These promotions recognize the great work Korie, Wanda, Elizabeth and Eric have done in providing outstanding service to ACI and our members across the cleaning product supply chain."