ABM Unveils Integrated EV Charging Station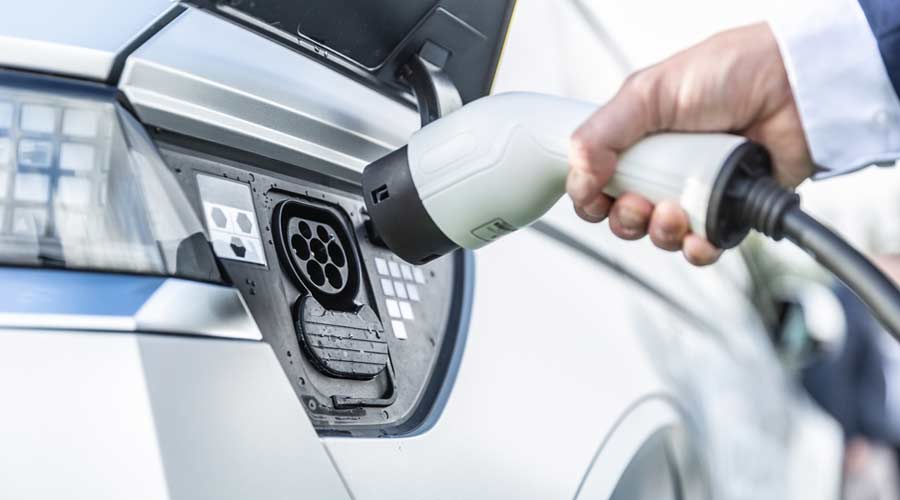 ABM has announced the debut of its first-ever branded electric vehicle ("EV") products, including ABM EV Charging Stations (Level 2 and Level 3) and ABM EV OS, a cloud-based operating platform for EV chargers.
Through the introduction of EV hardware, and smart software made possible by an investment in a partnership with Noodoe, a global developer and provider of innovative EV charging software, ABM bolsters its ability to provide comprehensive single-source solutions to design, build, operate and maintain custom, scalable EV infrastructure installations. The ABM Charging Stations and ABM EV OS are being previewed on-site at the 2023 IPMI Parking & Mobility Conference & Expo in Fort Worth, Texas, June 11 to 14 in Booth 505.
"ABM is a market leader in sustainable infrastructure, power, and bundled energy solutions, pioneering innovative and tech-forward services across the eMobility, EV and electrification industries," says Scott Salmirs, president and chief executive officer, ABM. "Our introduction of branded hardware and our investment in software marks an exciting next step placing us at the forefront of the dynamic EV infrastructure industry, by enabling us to offer our clients a single source for rapidly growing needs in this sector."