ABM Named Among Top Companies to Sell For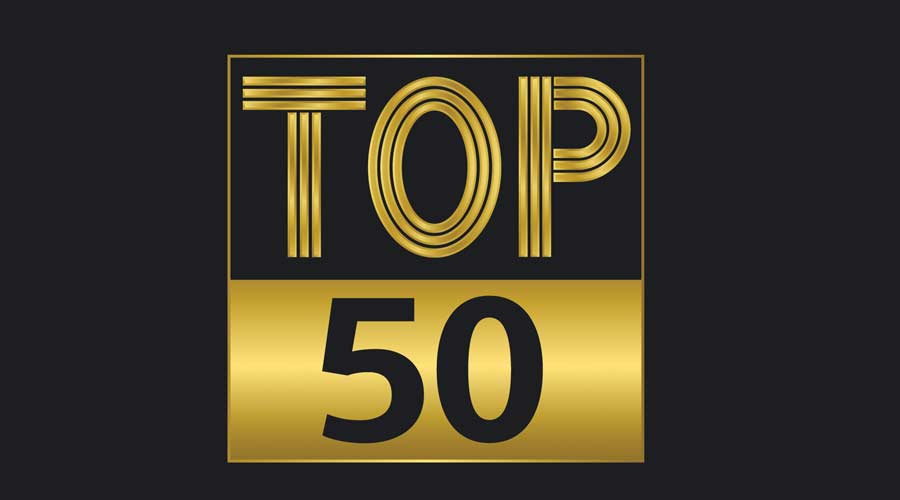 ABM has been named one of Selling Power magazine's 50 Best Companies to Sell For in 2023. This is the second consecutive year ABM has been named to the list highlighting the top 50 companies leading in the alignment of people, processes, and technologies to create effective sales cultures.
"With a focus on collaboration, development, and innovation, we've established a growth culture that's second-to-none," says Sean Mahoney, EVP, sales and marketing at ABM. "As part of ABM's ELEVATE strategy, we continue investing in the client and team member experience, enhancing both what we offer and how we deliver for clients. We are incredibly proud to be recognized as a top company to grow a sales career, reflecting our winning culture where our sales team members are supported with industry-leading technologies and resources, coached by some of the best sales leaders in the field, and provided new opportunities to deliver the best solutions for our clients across the wide range of industries we serve."
"The Best Companies to Sell For have created sales organizations that excel in hiring, onboarding, training, and compensation of their sales representatives. What attracts salespeople to work for these leading organizations is their great culture, their commitment to diversity, and their steady support of the sales team by servant leadership that focuses on creating customer value and a meaningful work environment that offers unlimited opportunities to win," says Gerhard Gschwandtner, founder and CEO of Selling Power. "These companies aim at a higher level of professionalism and trust, which in turn leads to increased sales and a lower turnover of the sales force."
Selling Power's research team assembled this year's list by gathering data across four main criteria, including compensation and benefits; diversity and inclusion efforts; hiring and sales training; and sales enablement. Click here to view the full ranking.