ABCO Shares Plastic Waste Reduction Tips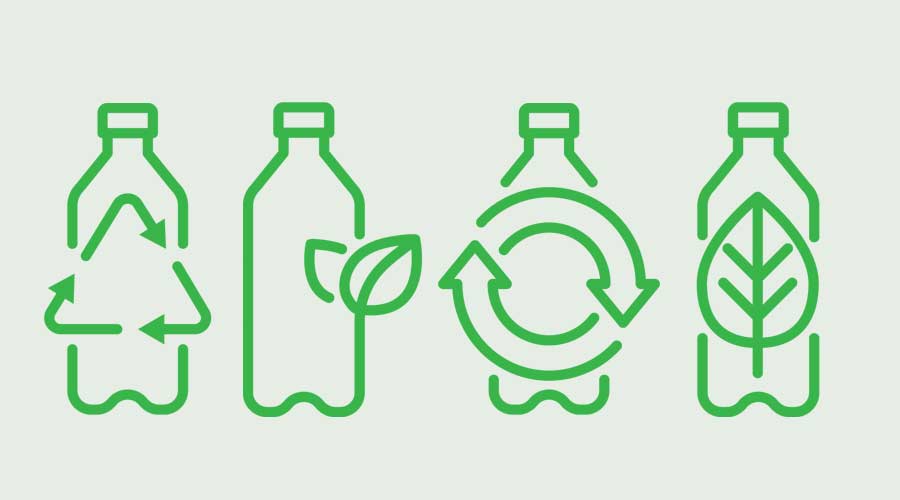 It's estimated that the United States has generated 44 million metric tons of plastic waste to date. To put it into perspective, that's equivalent to the weight of 220,000 blue whales. To celebrate Plastic Free July, ABCO Cleaning Products, a leader in sustainable cleaning tools, announced that two of its product lines earned UL Environmental Claims Validation. The company also shares ways business leaders can reduce plastic waste at their facilities.
This Plastic Free July, consider the following tips to reduce plastic waste at your facility:
1. Limit plastic bottles. Take inventory of your facility's cleaning supply closet. Often, there could be an abundance of the same type of cleaning product. Start by tallying up how many cleaning chemicals your facility has on hand and work on using up what you have before ordering more. Moving forward, try ordering only one type of floor cleaner, glass cleaner, and so forth, to reduce the number of plastic bottles your cleaning team uses.
2. Consider packaging that's proven to be recyclable. Some plastic used for packaging isn't as easily recyclable as one may think. Packaging companies sometimes incorporate nonrecyclable chemicals into the plastic packaging making it nonreusable, thus adding to our planet's plastic waste crisis. To help combat this, consider having your facility work with companies that make trustworthy claims that their packaging is recyclable.
3. Encourage recycling. A recent study found 8 in 10 employees want to see more sustainability at their workplace. A great option to do this at your facility is by incorporating strategically placed recycling sorting bins throughout your facility.