ABCO Mops Nominated for 2023 ISSA Show Innovation Award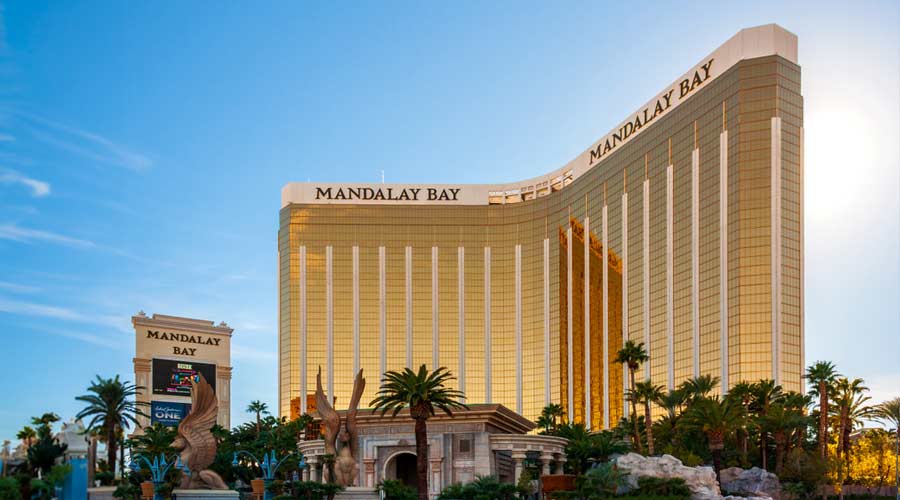 ABCO Cleaning Products announced that its Natura Yarn Mops are nominated for the 2023 ISSA Show Innovation Award.
ABCO's Natura Yarn Wet and Dry Mops are produced using sustainable and innovative manufacturing processes. This product line has helped reduce nine million pounds of clothing scrap waste that would otherwise end up in landfills.
"We're grateful to have been nominated for this year's ISSA Show Innovation Award," shares Carlos Albir, Jr., vice president of operations at ABCO. "Finding innovative and sustainable cleaning solutions that help protect the planet is at the heart of our mission. This nomination shows that our work has not gone unnoticed."
The ISSA Show Innovation Award will be presented to one company whose product has made an impact in the professional cleaning industry. Building Service Contractors (BSCs), in-house service providers, distributors, residential cleaners, associates and manufacturer representatives are eligible to vote. The winner will be announced at the 2023 ISSA Show North America which takes place November 13-16, 2023. This year's show is located at the Mandalay Bay Convention Center in Las Vegas.