ABCO Makes Donation to Honduras Plant Employees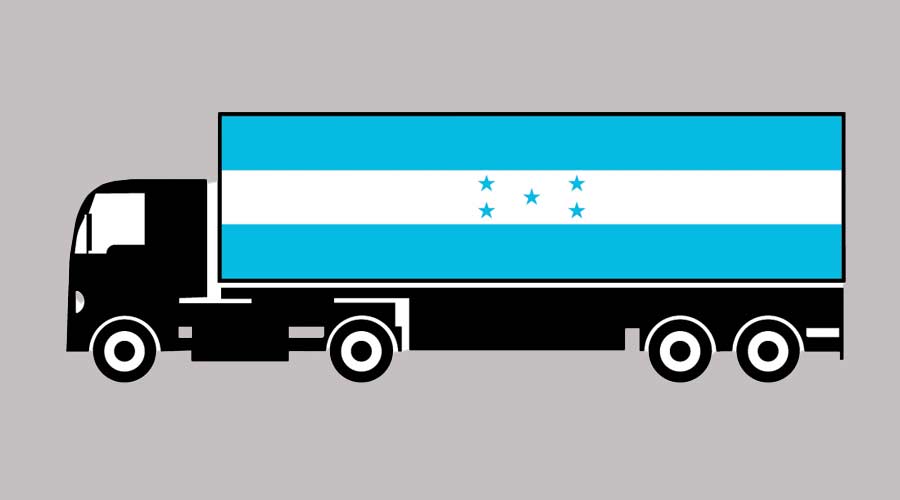 ABCO Cleaning Products has donated to all employees who are expectant parents at its Honduras plant. The donation kickstarts ABCO's new program called, "Infant Layettes for Newborns".
This is an ongoing program to donate necessary baby products such as milk, diapers, clothing and toiletries among other items to expectant parents before their baby arrives.
"Hondurans face challenges including food insecurity, poverty and lack of social services. The resources this donation provides help mitigate some financial stressors for young families," says Carlos Albir, Jr., VP of Operations at ABCO. "We're honored to provide expectant parents at our Honduras manufacturing plant with essentials they'll need for their newborn."
ABCO has a strong commitment to giving back to the communities in which it has a presence through its charitable initiatives. It actively supports access to clean water, education and childhood cancer research in Honduras and Nicaragua. Notable programs ABCO supports include the Fabretto Foundation for Education and the Dani Girl Foundation for childhood cancer.
"It is important to give back to those at our manufacturing facilities and take care of our employees," adds Albir. "I am proud of our continued work to make a positive impact on our employees and their communities."