A Five-Year Forecast on Floor Pads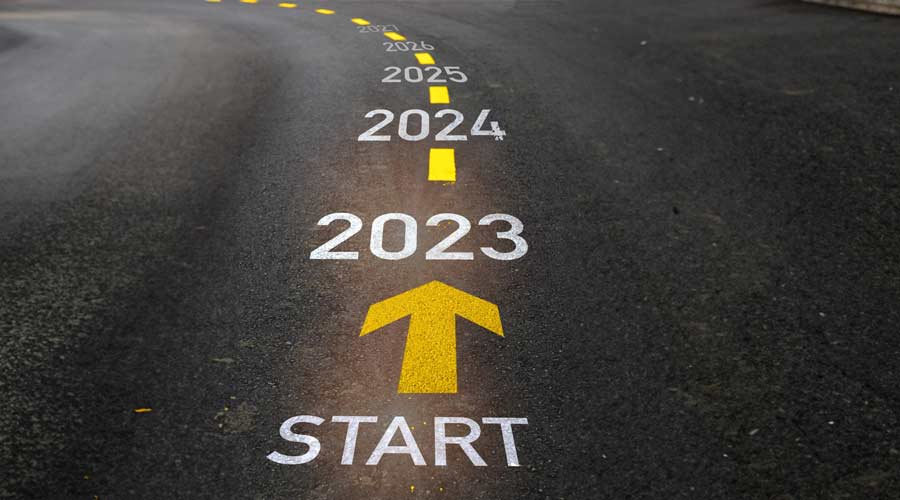 The floor pad market is estimated to grow by $92.36 million from 2022-2027, growing at a compound annual growth rate (CAGR) of 6.38 percent, according to insights from Technvavio. Elements such as a rising geriatric population and evolving lifestyles, which account for an expansion in chronic health problems like diabetes, along with rapid urbanization and higher disposable incomes, leading to sedentary lifestyles and higher obesity rates, are propelling the demand for healthcare facilities in North America. The emergence of cutting-edge floor care equipment, like industrial floor scrubbers with cylindrical technologies, further fuels the demand for floor pads in the region. Such technological progress and the focus on hygiene will drive the growth of the market
Growing demand for floor pads in end-user industries is notably driving the market growth. The floor pad market is experiencing substantial growth due to several factors, including the global expansion of the janitorial industry. This expansion is primarily driven by the increasing demand for cleaner environments and growing consumer awareness. Additionally, the market is benefiting from the adoption of eco-friendly and sustainable cleaning practices, along with the integration of innovative technologies. High adoption rates of industrial cleaning solutions are observed across various industries such as manufacturing, healthcare, retail, food and beverage processing, hospitality, and automotive. As these end-user segments continue to expand, there is a corresponding increase in demand for floor pads designed for cleaning and scrubbing purposes. On the other hand, the availability of low-cost human labor in developing countries is a significant challenge hindering market growth.
The PVC pads segment will account for a major share of the market's growth during the forecast period. Polyvinyl chloride (PVC) floor pads have gained widespread usage across diverse industries and sectors, thanks to their remarkable durability, versatility, and cost-efficiency. Within the commercial sector, these PVC pads are deployed extensively for the upkeep and cleaning of floors. The surge in demand for cost-effective cleaning solutions, a heightened focus on hygiene standards across various industries, the impressive adaptability and resilience of PVC pads, along the global expansion of commercial and healthcare sectors, are all poised to be significant drivers propelling the growth of the PVC pads segment.
For more insights on the floor pad market, click here. For related content, check out this five-year forecast into floor cleaning equipment.