7 Sustainability Terms To Know For Earth Day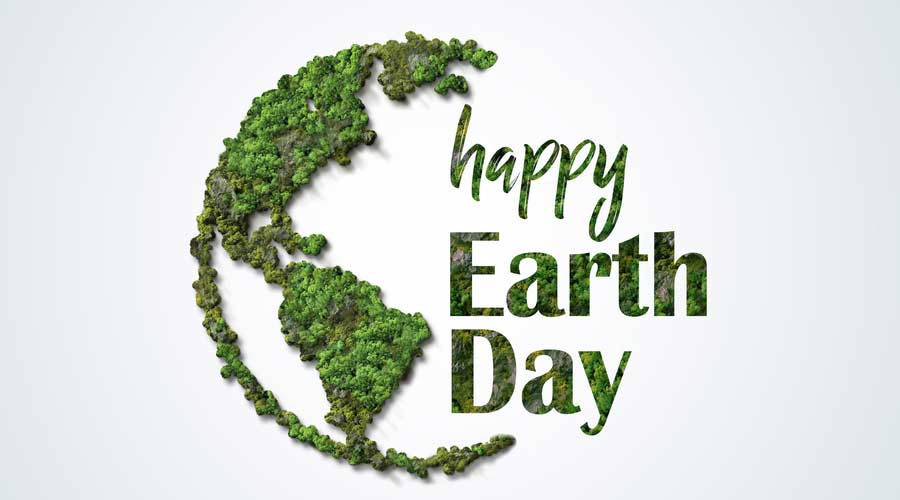 Contributed by AFFLINK
In celebration of Earth Day, AFFLINK, a leading sales and marketing organization comprised of manufacturers and distributors throughout the country, provides a list of little known sustainability terms we all should know.
"As sustainability plays a larger role in all industries, these terms will be heard more often," says Michael Wilson, vice president of marketing for AFFLINK. "The sooner we understand them, the better off we all will be."
The terms Wilson is referring to are the following: 

1. Carbon Offset. To offset their greenhouse gas emissions, some organizations invest in reforestation or land reclamation.
2. Carbon Sequestration. Capturing and storing atmospheric carbon dioxide. It is one method of reducing the amount of carbon dioxide in the atmosphere to reduce climate change.
3. Circular Economy. In a traditional economy, we make a product, use it, and then dispose of it. In a circular economy, we make a product, use it, and then reuse it or its components.
4. Climate Change. This been a natural process. The earth has always experienced warmer and colder periods. What makes climate change different today is that it is no longer a natural process. Instead, most of the changes in our climate are the result of human actions.
5. Conscious Consumption. Consumers practice conscious consumption by purposely purchasing only recycled products or buying from companies with green and sustainability business practices.
6. Sustainability Business Model: A business model that prioritizes sustainability, assesses and addresses their own environmental impacts, is profitable, transparent, and supports worthy social causes.

7. Sustainable Supply Chain. Each link in the chain from point A to point B produces the most negligible environmental impacts possible.
"There is one more term we should also know regarding sustainability," adds Wilson. "And that is optimism. We will see enormous change in the next few years, much of it making the world a healthier, greener, and more sustainable place."
For more from AFFLINK with tips on how to be more environmentally responsible, click here.