6 Ways Distributors Can Combat Cash Flow Issues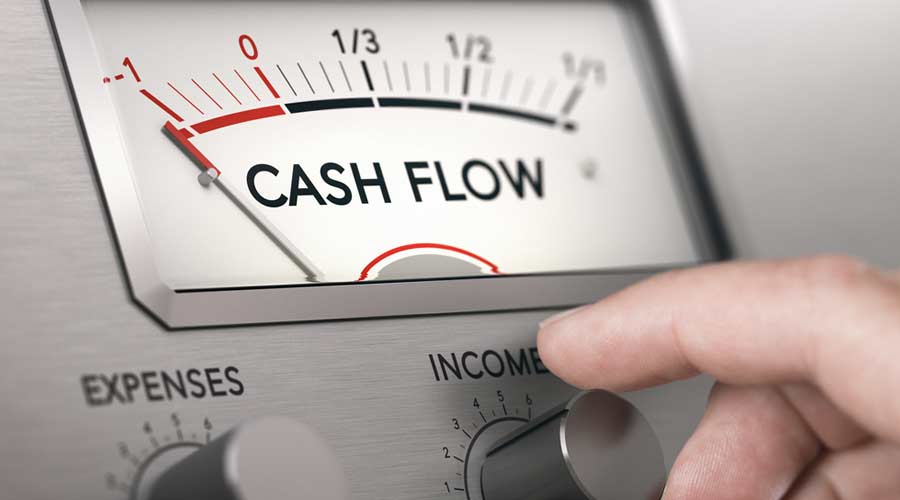 Contributed by AFFLINK
"Cash flow problems are like an infection," says Michael Wilson, AFFLINK's senior vice president of marketing. "They can spread and become an even bigger problem if you don't treat them."
This is the key takeaway from a new series of business help tips from AFFLINK, a sales and marketing group of nearly 600 member distributors in the industrial packaging, facility maintenance, foodservice, professional cleaning, safety, and office supply industry sectors. The series, AFFLINK KnowHow, focuses on helping distributors, "but all businesses will benefit from these tips," adds Wilson. "Cash flow is a perfect example. Virtually every business encounter cash flow problems at one time or another."
As to how to grapple with cash flow issues, AFFLINK KnowHow recommends the following:
1. Dissect Your Spend: Cutting some expenses is easy, but not all expenses are equal. Some have more value and a greater return on investment (ROI) than others. When cutting costs, consider the long-term benefits of each expenditure.
2. Analyze Every Invoice: Many organizations offer discounts for paying invoices by a specific date. Take advantage of these. Also, some invoices have hidden costs. Question any charges that were not anticipated or are not clear.
3. Examine Your Billing Model: Many cleaning contractors know if they submit invoices at the end of each month, it can take as long as 60 days to get paid. All business should invoice sooner or upfront for products and services when possible.
4. Charge - Because You Are Special: Some distributors and service providers offer unique products and services. Charge more for these products and services. Remember: they make you special.
5. Watch Your Growth: A fast-growing business is a double-edged knife. On the one hand, growth is welcomed. On the other hand, it can increase expenses, causing severe cash flow problems. Grow at a moderate, manageable pace.
6. Out With Unprofitable Products, Services, or Clients: Review all profit margins. Some products, services, and even clients may not be profitable. These should be abandoned.
"The goal here is to place all of your resources where they generate the most cash," adds Wilson. "This is key to addressing cash flow problems short-term and long-term.