5 Ways to Become More Sustainable This Earth Day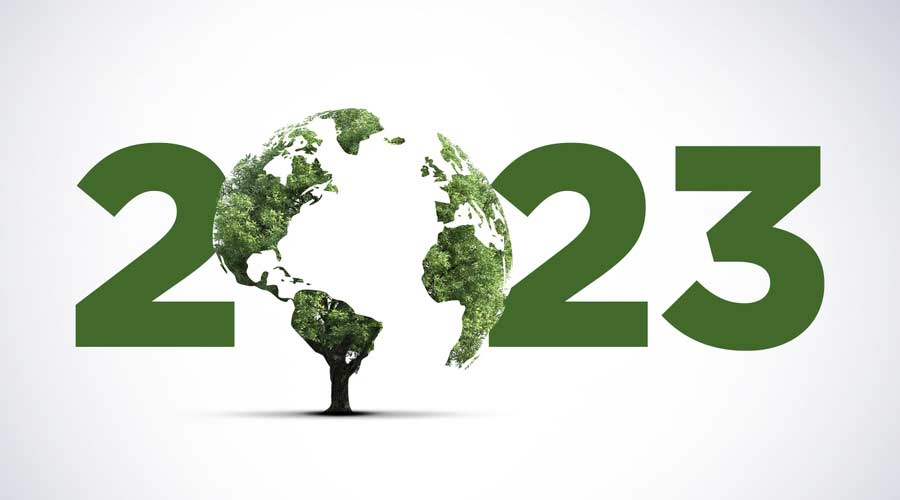 Earth Day is almost here! ABCO Cleaning Products, provider of sustainable cleaning tools, provides five tips for becoming more sustainable and socially responsible this Earth Day.
"While Earth Day is just 24 hours, implementing sustainability practices should be something business leaders and facility managers strive for every day of the year," says Carlos Albir Jr., director of Operations, ABCO Cleaning Products."
Five sustainability practices business leaders should consider incorporating this Earth Day include:
1. Prioritize green cleaning. A truly sustainable cleaning program can help reduce an organization's overall carbon footprint. Organizations like GreenSeal, Ecologo and FSC have vigorous standards for sustainability, so look to incorporate cleaning tools and products that are third-party certified by reliable sources.
2. Focus on social responsibility. Customers are now more conscious of where they shop and prefer companies that make sustainable choices and are good corporate citizens. Implement sustainability initiatives that impact every aspect of the supply chain, from product manufacturing to delivery. Engage in meaningful philanthropic activities and give employees an opportunity to contribute.
3. Encourage recycling. Roughly 80 percent of employees want to see more sustainable practices at their workplace. Provide recycling programs and minimize use of products that go to landfill.
4. Incorporate office incentives. Get employees in a sustainable spirit by implementing team challenges for achieving sustainability goals. Consider offering gift cards or a free lunch to the team that recycled the most items during a period. This encourages employees to get involved in a fun and rewarding way.
5. Support sustainability-focused organizations. There are many non-profits and charities that fight climate change and help support the planet. Make a company donation or host an annual fundraiser that gives back to environmental organizations such as The Giving Green Fund or The Rainforest Foundation. Become involved in environmentally focused activities outside of work such as beach or forest garbage pick-ups.