5 Surprising Strategies For Recruiting Workers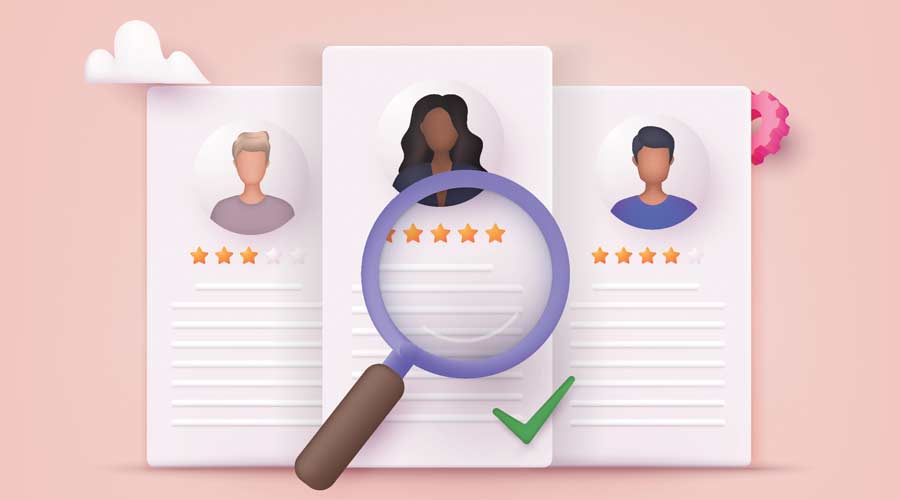 Contributed by Robert Kravitz, AlturaSolutions Communications
Every business owner will tell you they are having problems recruiting workers. Because of this, employers must get creative.
"Many employers are still recruiting workers the way they did years ago," says Robert Kravitz with AlturaSolutions Communications, and the former owner of three contract cleaning companies. "Well, here's some breaking news: Those Old Ways Don't Work Anymore."
So, how should we be recruiting workers today? Kravitz offers five surprising ways that are proving effective:
Think Green
Sustainability and Green Cleaning pioneer Steve Ashkin says that when recruiting younger workers, remember this is the most environmentally conscious generation in the nation's history. "Younger workers will be more interested in working for a company when they know it is Green and sustainability focused."
Have a Mission Statement
Traditionally, a mission statement is designed to help current workers understand a company's goals and purpose. However, mission statements also help when recruiting new workers. The potential hire wants to know the goals and values of the company they may be working for. A mission statement expresses those values.
Encourage Employee-Generated Social Media
Ask current staffers to like company posts and post their own company posts on different social media platforms. Potential hires check out a company's social media to learn more about the company, and positive posts encourage them to join the team. And by the way, LinkedIn offers tips on recruiting workers using social media. Check it out here.
Create a "What It's Like to Work Here" Video
Companies such as Apple create videos discussing their company culture, what the company expects of their employees, and what the company looks for when hiring new people. Creating a video helps weed out those that have second thoughts about your company while encouraging others to join you. These videos can prove amazingly effective when recruiting workers.
Look for Workers from Niche Sources
Try recruiting workers from organizations that support veterans or people with disabilities, to name just two. Without these people, my three contract cleaning businesses would have never succeeded.
For related content, check out this AlturaSolutions piece on protecting night shift custodians.