5 Must-Read Books for Cleaning Managers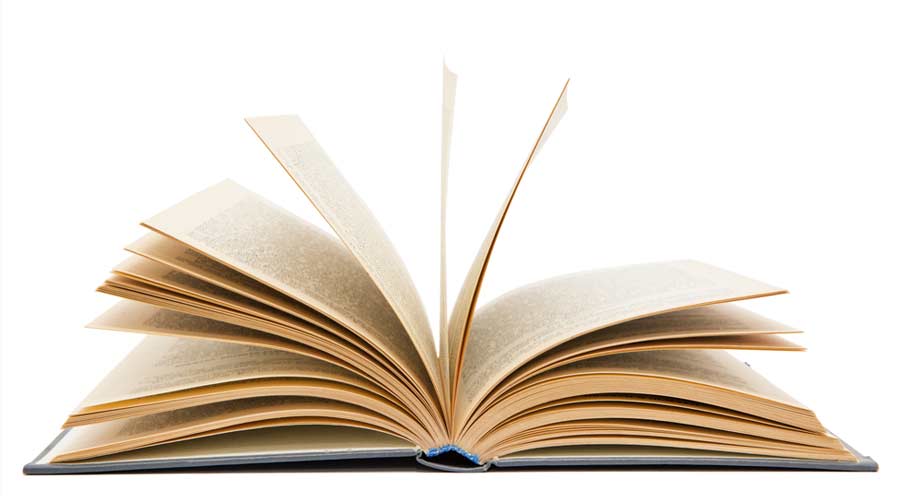 As we approach the summer months — which often include multiple weeks away from the grind of managing frontline cleaning staffs or distributor offices — suddenly more time opens up for a nice book under the shade. With all the options to choose from, why not pick a few that are not only entertaining reads, but could help bolster your management skills and perspective before charging back into the daily grind?
With that in mind, the University of Wisconsin-Madison Center For Professional & Executive Development recently shared must-read books for managers this summer — each with unique tips and experiences to dive into and learn from.
1. What Matters in This Moment: Leading Groups Through Uncertain Times by Henry Webne-Behrman
Behrman, who is a CPED instructor in addition to an author, follows up his previous book, What Matters at Work — with this related piece. This book focuses on tools, best practices and strategies managers can utilize to help organizations through unique or complex obstacles
2. The Manager's Dilemma: A Manager's Guide to Change Management by Steve King
Not to be confused with Stephen King, but this author provides plenty of entertaining insight on his own merit. This book focuses on navigating change in an organization, specifically from the perspective of a manager. King outlines three responsibilities managers should take ownership up to simplify transitions in businesses.
3. High Output Management by Andrew Grove
If managers aren't attentive enough, burnout is a real possibility and productivity can fade. In this book, Grove outlines proven techniques to keep employees motivated while also keeping momentum for teams that are functioning on all cylinders.
4. Primal Leadership: Learning to Lead with Emotional Intelligence by Daniel Goleman, Richard E. Boyatzis and Annie McKee
While every manager has a set of go-to tactics when it comes to connecting with their employees, every employee is unique and may need a very particular strategy to stay engaged and motivated. This book dives into how the use of self-awareness and empathy can be a strong connection point with employees.
5. Invisible Solutions by Bu Stephen Shapiro
Not all obstacles in the workplace are created equal, and often the solution isn't written in a handbook. This book outlines key questions managers should ask in order reframe situations and tap into unique ways to overcome challenges.
These books were just a handful from a voluminous list. Click here for even more recommendations.