5 Facility Preparation Tips for the Winter Season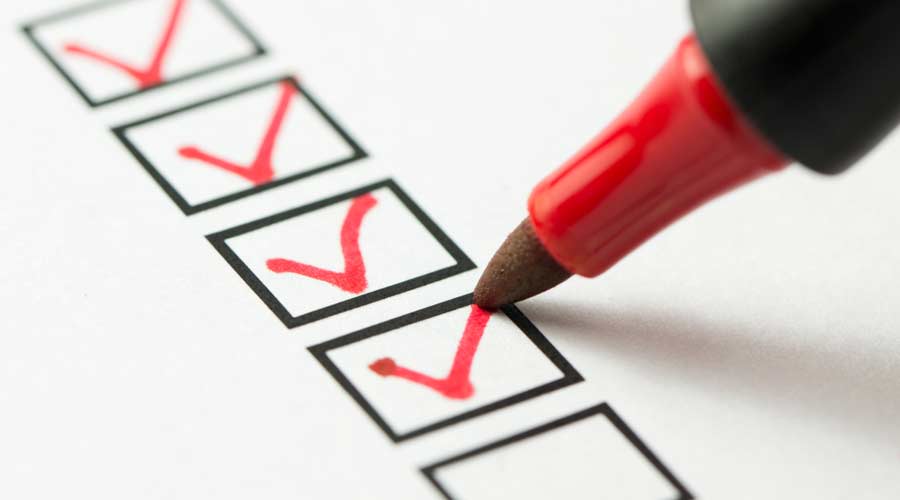 The holiday season is here and so is a change in the weather. As customers hurry in for shopping, make sure the snow, rain, dirt and debris stay outside. Cintas Corporation shares five tips to help businesses prepare for increased traffic and keep their facilities in tip-top shape all winter long.
1. Implement High-Quality Mats — Providing a clean and welcoming environment is a key factor when customers enter your facility. Consider investing in high-quality commercial floor mats to stop winter debris from entering your building. Providing advanced floor mats that work to trap debris on the mat as guests enter can also save time and money that would otherwise be spent cleaning and repairing wet and damaged floors.
2. Increase Cleaning Frequency — The most wonderful time of year also comes with some unwanted realities such as an increase in germs and illnesses. Disinfecting high-touch surfaces more frequently this time of year is an effective way to help reduce the spread of germs.
3. Brush Up on Training — Although the terms cleaning, sanitization and disinfecting are often used interchangeably, they all serve different purposes. For better results, ensure staff is properly trained on how to perform various cleaning tasks during cold and flu season. Consider training on product usage, high-touch surface cleaning and the proper order to perform tasks.
4. Partner with Professionals — Hiring third-party professionals to clean your facility can save you time and reduce stress. It can also add value long term as you can spend more time growing your business and less time cleaning. Partnering with a provider for deep cleaning, especially in facility restrooms, will help ensure they are professionally cleaned and sanitized on a regular basis.
5. Stay Stocked — Restroom visitors expect restrooms to be stocked with essential supplies. When they are not, it can create a negative impression of the business. Ensure that hand soap, paper towels, toilet paper and air fresheners are stocked regularly to enhance the restroom experience.