4M Hires Three for Gateway Division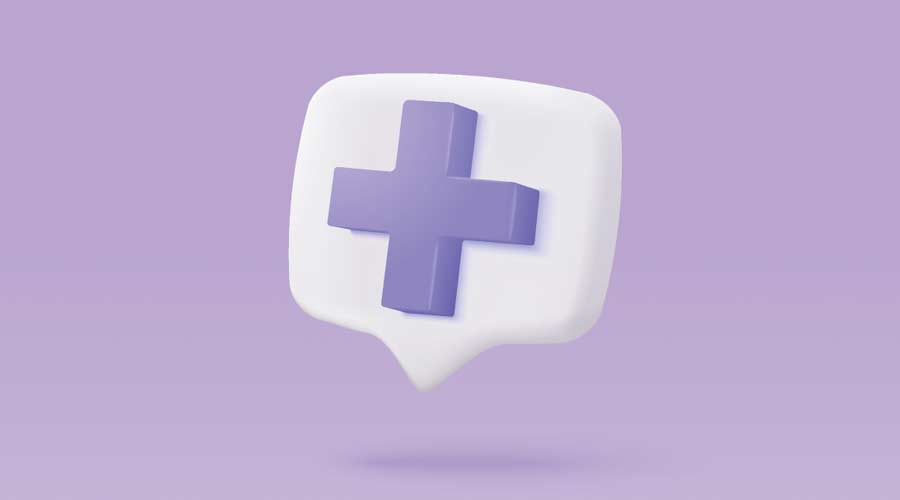 St. Louis-based 4M Building Solutions added three new positions to its Gateway regional offices serving the St. Louis Metropolitan area and Southern and Central Illinois.
Arlinda Demiraj was hired as the company's FMLA/leave specialist, a company-wide role based in the St. Louis midtown office. Demiraj brings seven years of human resources experience to 4M and is fluent in five languages.
With 16 years of commercial cleaning management experience, Scott Macdonald was hired as a district manager.
Benjamin Langelier brings ten years of retail and commercial cleaning management experience to his new role as an account manager in the company's Bloomington, Ill., office.
"Anticipating our ongoing expansion in our Gateway Division, we eagerly await their prompt contributions and passion," remarks Karina Villasenor, vice president of Human Resources at 4M Building Solutions.