4M Expands St. Louis Presence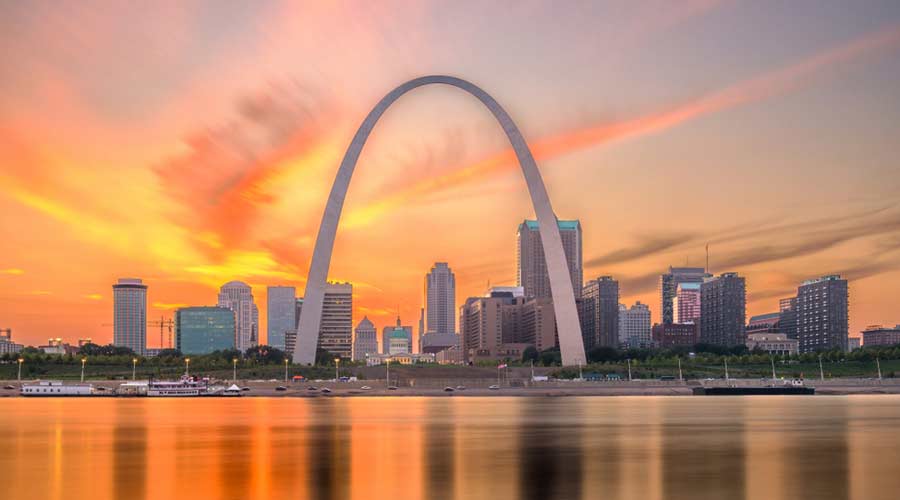 St. Louis-based 4M Building Solutions has been awarded cleaning and janitorial services contracts for the Olive Street VA Clinic in the city's Grand Center neighborhood and Forsyth Pointe in Clayton. The two facilities comprise a combined 226,000 square feet of cleanable space.
The recently opened Forsyth Pointe, 8027 Forsyth Boulevard, is a premier Class A office tower in the heart of Clayton, Missouri's central business district. US Capital Development manages it.
The medical offices of the Olive Street VA Clinic, 3615 Olive Street, provide primary care and specialty health services. Owen Development Inc. manages the space.
"As a business with a presence in multiple states, the expansion of our operations in the St. Louis metro market, our hometown, is met with considerable enthusiasm," says Tim Murch, CBSE, 4M CEO and managing partner. "We are proud to partner with the VA, a valuable healthcare provider in our community, and to support the world-class amenities of the new Forsyth Pointe office tower.