4M Expands Healthcare Division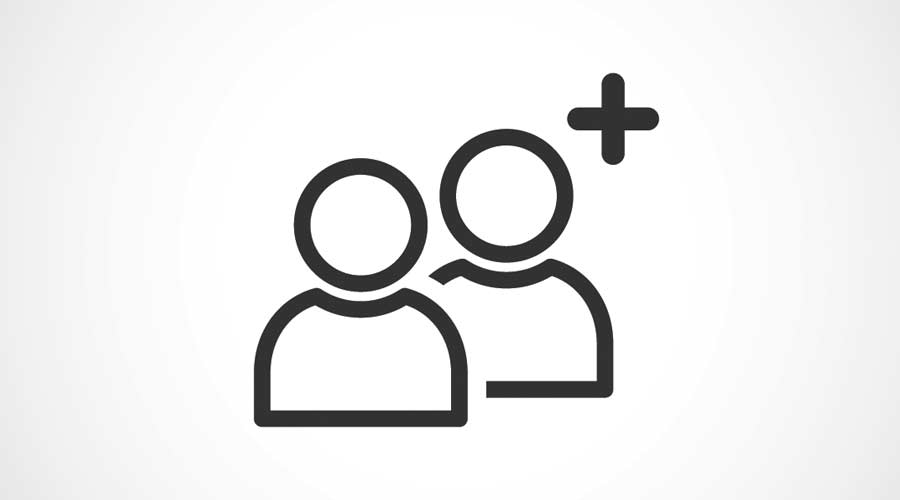 4M Healthcare is expanding its operations to include Indianapolis and Florida's Gulf Coast communities.
4M Healthcare specializes in housekeeping, laundry, and disinfecting services related to the specific needs of long-term care, skilled nursing, community hospitals, life-plan communities, independent and assisted living residences, and rehabilitation & memory care centers.
Bella Wynne, a new Tampa-based director of business development, will support expansion in Tampa and surrounding Gulf Coast Communities. Wynne brings seven years of sales experience to 4M and will work from the company's St. Petersburg, Fla. office, 2820 Scherer Dr.
4M's existing director of business development in Indianapolis, Ind., Ann E. Koehler, a seasoned sales and development executive with 4M since 2020, will manage that market's growth.
Since its founding in 1978, 4M has provided services in healthcare spaces. It refined its focus and infrastructure with the July 2019 acquisition of Heritage Healthcare Services in Cranston, RI, a 30-year industry leader in healthcare housekeeping and laundry services.
"We are paving the way for superior healthcare support as we expand our division for housekeeping, laundry, and disinfection services," says Tim Murch, CBSE, 4M's CEO and managing partner. "We aim to meet the demands of the burgeoning independent living market with an unwavering commitment to ensure a seamless and sustainable environment for all."