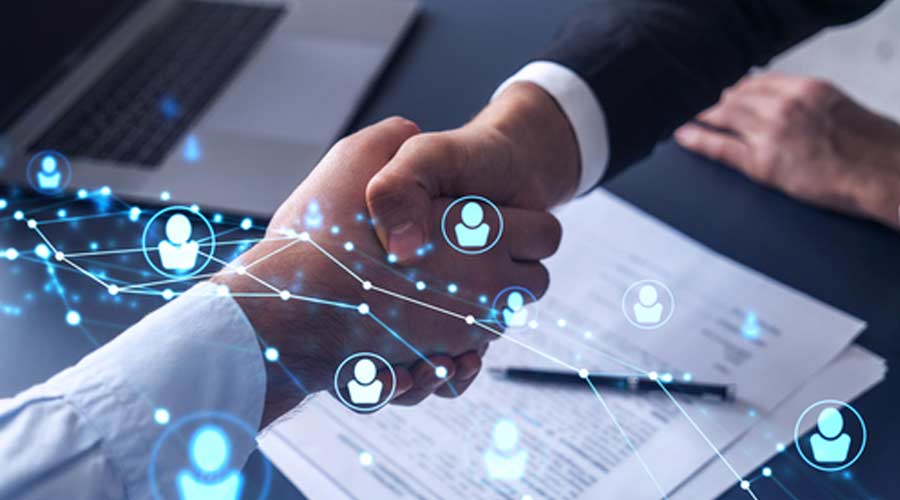 The Wisconsin office of 4M Building Solutions is expanding its team in the Milwaukee area. The office is located in New Berlin. The company announced the following new hires and promotion:
• Freud Jean was hired as a Field Manager with 18 years of commercial cleaning experience.
• Fabricio Silva has been hired as an account manager.
• Yolanda Pedroza was hired as a bi-lingual recruiter.
• Spring Reimer was promoted to area manager.
"It's an exciting time at 4M with our growth, and we look forward to the immediate success, growth, and further development of our Milwaukee- area team," says Tim M. Murch, CEO and managing partner of 4M.