4M Adds Business Development Director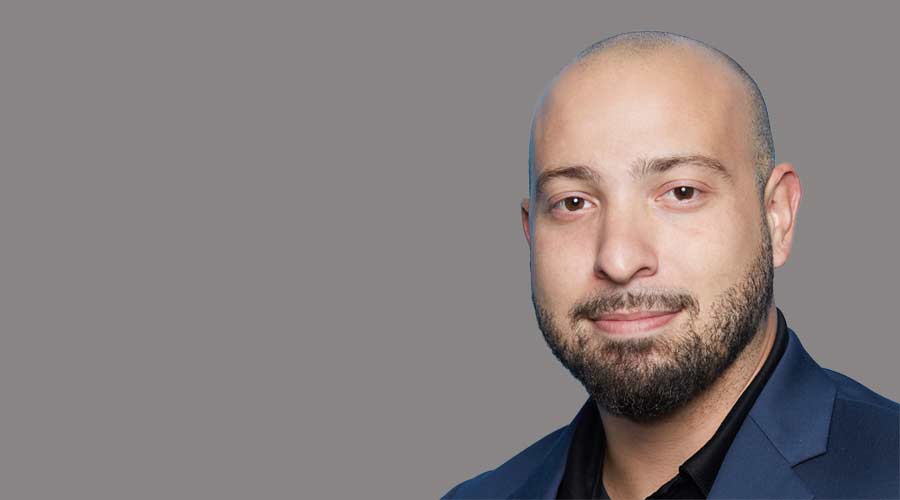 Harry Pantaleon has been hired as director of business development in South Florida by 4M Building Solutions, a prominent commercial cleaning and janitorial services company. Headquartered in St. Louis, 4M has had a successful business tenure in Miami and South Florida communities since 2003. 4M aims to leverage Pantaleon's expertise to expand its operations and strengthen its regional presence.
A lifelong resident of Miami with 17 years of experience in sales and account management, Pantaleon is known for his dedication to customer satisfaction. His B2B sales experience includes three years in commercial cleaning and janitorial services. Pantaleon's fluency in multiple languages, his customer-oriented approach, high energy, and strong team mentality set him apart.
"While 4M has been operating in Florida for more than 20 years, Miami is vital to our company's growth strategy," said Josh Hendricks, the executive vice president of sales and Marketing at 4M. "We've got a terrific infrastructure in Miami. Harry is tasked with matching our high-service levels and establishing long-term partnerships with operators of Miami's finest buildings, facilities, and campuses."