4 Ways to Celebrate Cleaning Professionals on Employee Appreciation Day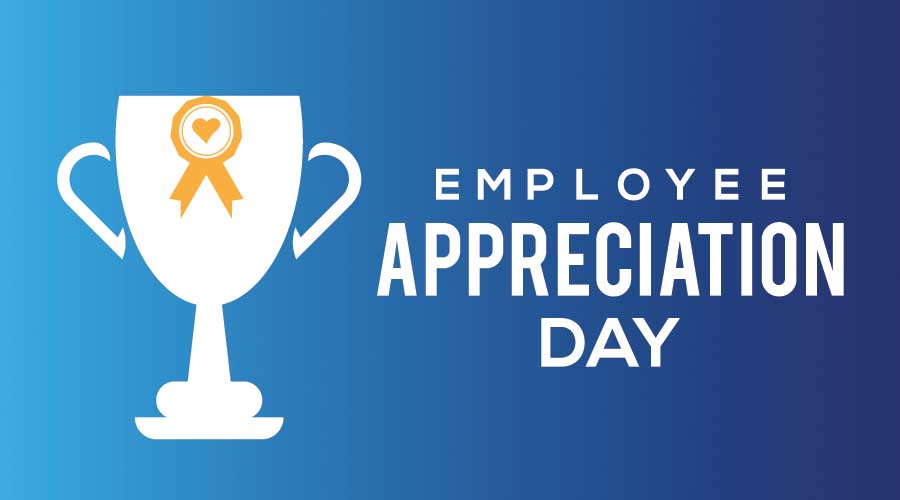 Contributed by ABCO Cleaning Products
Over two-thirds of American employees have reported feeling underappreciated at work. However, employees are more likely to stay at their job if they receive frequent appreciation from management. Ahead of Employee Appreciation Day on March 3, ABCO Cleaning Products, a leading provider of sustainable cleaning tools, shares recommendations for making cleaning professionals feel valued.
"Cleaning professionals often don't get the recognition they deserve for their hard work in helping to keep building visitors and occupants safe," said Carlos Albir, president, ABCO Cleaning Products. "It's important to ensure employees feel appreciated, especially in a field with such high worker turnover."
This Employee Appreciation Day, consider the following tips for celebrating and supporting hardworking cleaning professionals:
1. Provide effective cleaning tools. A cleaning professional needs the right tools to properly complete their tasks. It's essential to equip cleaning teams with high-quality tools that help them do their job well.
2. Incorporate award recognition programs. A great way to boost employee morale is through a recognition program. Options to recognize cleaning professionals include highlighting employees with tenure or employees who have the most positive reviews.
3. Invest in the community. Often times, employees work close to home and care about the community where their job and home are located. Consider hosting a local clean up day, donating to a local food bank or rewarding employees with gift certificates to local small businesses.
4. Encourage communication. Facility managers can't be everywhere at once, and cleaning professionals are front-line workers who deal with numerous challenges daily. Build trust by communicating openly and transparently with cleaning teams. Taking the time to listen to employees and incorporate their feedback can help employees feel valued and respected.
For additional tips on improving employee engagement, click here.