4 IICRC Standards Available for Public Review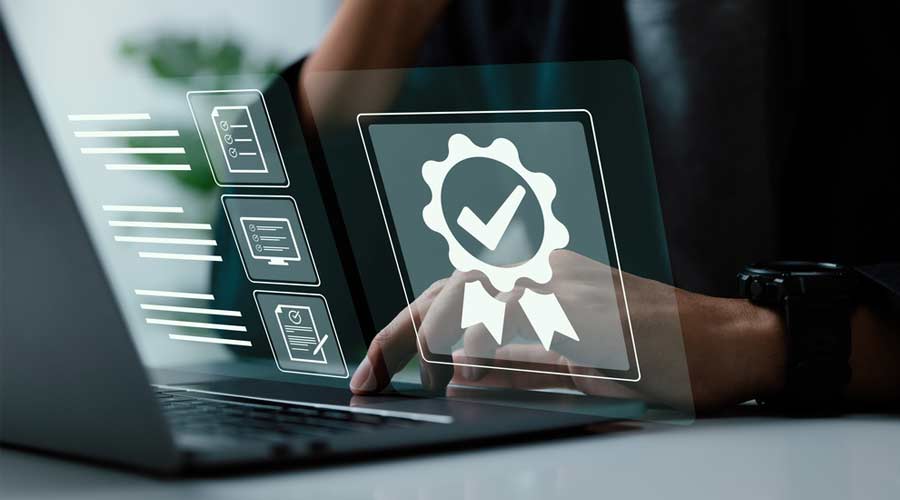 The Institute of Inspection, Cleaning and Restoration Certification (IICRC) has opened public review for the following Standards as part of the ANSI 45-day public review period, all of them open for comments online until Feb. 6, 2023:
1. Revised draft IICRC S520 Standard for Professional Mold Remediation
2. Draft IICRC S590 Standard for Assessing HVAC Systems Following a Water, Fire, or Mold Damaged Event
3. Draft IICRC S700 Standard for Professional Fire and Smoke Damage Restoration.
4. Draft IICRC S760 Standard for Professional Wildfire Investigations and Restoration of Impacts to Structures, Systems, and Contents
The IICRC S520 Standard describes the procedures to be followed and the precautions to be taken when performing mold remediation in residential, commercial, and institutional buildings, and the systems and personal property contents of those structures.
The IICRC S590 Standard contains procedures to perform HVAC assessments and create a written report and Remediation Work Plan (RWP) of work for residential, commercial, institutional, and healthcare buildings. The document lists methods and procedures to determine visual deposition and odor retention.
The IICRC S700 standard provides principles, processes, and procedures for determining the presence of fire residues and odors affecting a building and contents and the extent of impact following a fire or smoke event. This fire or smoke event will be either internal to the building, fire from an adjoining building, or buildings that sustain direct exposure to an external fire. This standard also provides practical principles, methods, and processes including equipment, tools, and materials, for the restoration cleaning and fire and smoke odor management of buildings and contents impacted by a fire or smoke event. In addition, including emergency work (mitigation), temporary repairs, engineering controls, removal of fire residues, and associated odors, as allowed.
The IICRC S760 standard describes practical principles, methods, and processes to evaluate and restore the interior and exterior of structures and improvements, contents, and personal property impacted by wildfire smoke emissions. In addition, this standard also describes the basic principles governing wildfire particle distribution and eventual settlement on surfaces to aid the restorer in identifying the scope of a project and preparation of a work plan. This standard also establishes methods and processes to document, evaluate, restore, and verify the cleanliness of structures and contents damaged from wildfire smoke.