4 Cleaning Industry Trends Set to Define 2023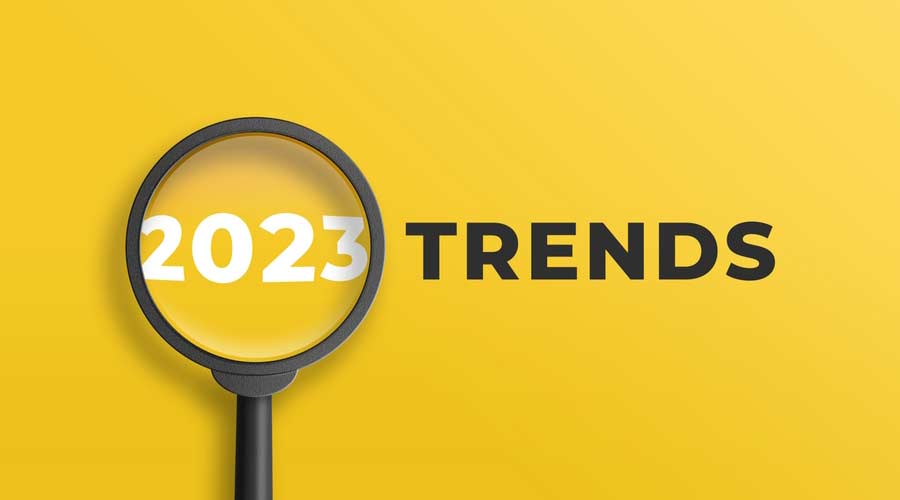 One of the most interesting aspects of the cleaning industry is how trends are constantly evolving. While some topics like infection control are more evergreen than others such as drone technology, each year brings a fresh slate of either new or altered trends to keep an eye out for. Looking to forecast the docket for 2023, Interclean highlighted 4 key industry trends cleaning professionals can keep an eye out for as we continue to distance ourselves from the pandemic landscape.
Going Green
While taking a back seat to touchpoint disinfecting during the peak of the pandemic, cleaning professionals can expect a continued momentum for green cleaning products and practices in 2023. One of the key drivers includes end users expressing a willingness to pay more for sustainability-focused products. They are also willing to adjust day-to-day facility process to prolong the lifespan of products, reduce plastic waste, and save energy overall. This focus on green initiatives also extends into environmental and social governance (ESG) and manufacturing and/or distribution practices.
Help Wanted
While more businesses have reopened at least in a partial capacity, the number of frontline workers needed to fill the void hasn't bridged the gap for many departments or contract cleaning companies. This leads to hiring parties looking to improve the appeal of cleaning, including investments into ergonomic equipment or making concerted efforts to show how appreciated cleaning as a whole is for prospective employees. To help cover some of the ground a lack of employees can't make up, cleaning departments are turning to innovations such as:
Robotic Ramp-Up
While a slow-growing trend, end users have begun to embrace the potential benefits of robotic technology more in the wake of staffing shortages that still plague the industry. With products such as floor machines being equipped with route recognition and the ability to complete tasks efficiently, it can free up frontline cleaning crews with limited numbers to tackle other tasks that only a human can complete. Hurdles still exist for many potential buyers, including a reluctance to shake up the norm or simply the upfront price — but the return on investment (ROI) that cleaning robotics can offer is gaining traction.
Costs Rising
From COVID-19 policies to the war in Ukraine, the supply chain has been significantly impacted when it comes to getting natural resources necessary to make cleaning products. As a result, inflation seems inevitable and the process of overpaying to get what is needed will continue to have a chain-reaction from manufacturers, to distributors, to the end users themselves.
For more, download Interclean's report on 2023 trends here.