3 Tips for Fixing Employee Burnout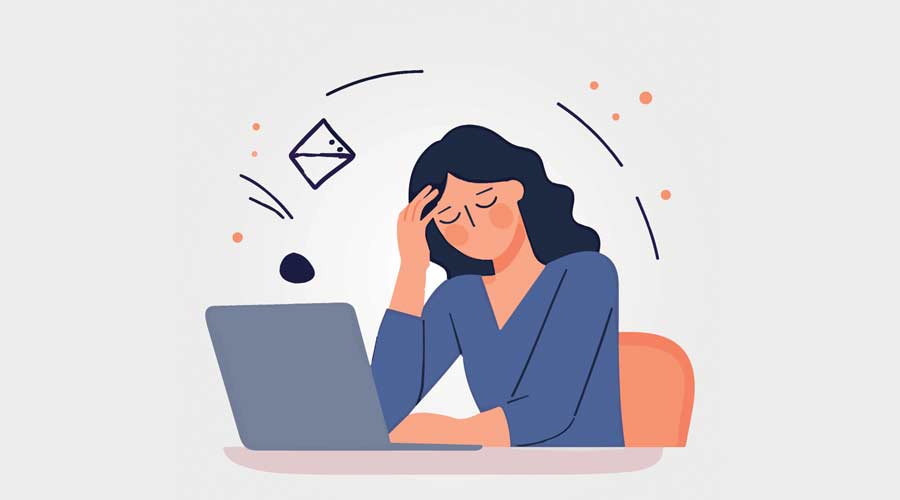 In an ideal world, managers would pull out all the stops to ensure employees don't get burned out in the first place — but in reality sometimes it's an inevitable process, and one that isn't even the manager's fault sometimes. Whether it's problems outside of work, or clients that are too demanding for the employee, the next-best thing managers can do is attempt to resolve the burnout.
To help with this process, Calm Business outlined three actionable strategies to help get employees back on the right track.
1. Assess their priorities. If an employee appears to be burned out, the first assumption tends to be that the workload is unreasonable, or perhaps they don't feel their pay is adequate. While sometimes the case, it can be more complicated than that or simply not the case at all. Sometimes employees start to lose motivation or passion when the tasks they are doing become monotonous, or shifted to something they weren't initially brought on to do. By having these discussions and allowing them a safe environment to discuss any changes that have gone over well, managers and reassess workloads with their employees and reinvigorate their passion for the job.
2. Develop an employee wellness program. There are many ways to go about doing this that don't require a significant legwork time demands from management or Human Resources. Simply having options available, such as on-site events that avoid anything work related, or free therapy/guidance sessions provided by the company, can go a long way towards employees recognizing that they are cared about. It's important to advertise these types of programs routinely, as otherwise they can be forgotten about by employees with a lot on their mind. Read more on how to develop and gauge the success of employee wellness programs here.
3. Providing space. While this can be difficult for lower scale companies — or smaller teams within a department — a gesture like expanding the number of vacation days each year, or scheduling in company-wide time off that isn't centered on holidays can have a significant long-term gain for a company as employees come back recharged. While some profits may suffer in the short-term, it can be just what burned out employees need to get their drive back and perform better than they would have otherwise for the rest of the quarter, or year. It can also help with retention, as it's a practice that many traditional companies wouldn't consider.
For related news, check out these employee management tips for dealing with cost of living increases.