3 Reasons BSCs Are Excited About the Executive Management Conference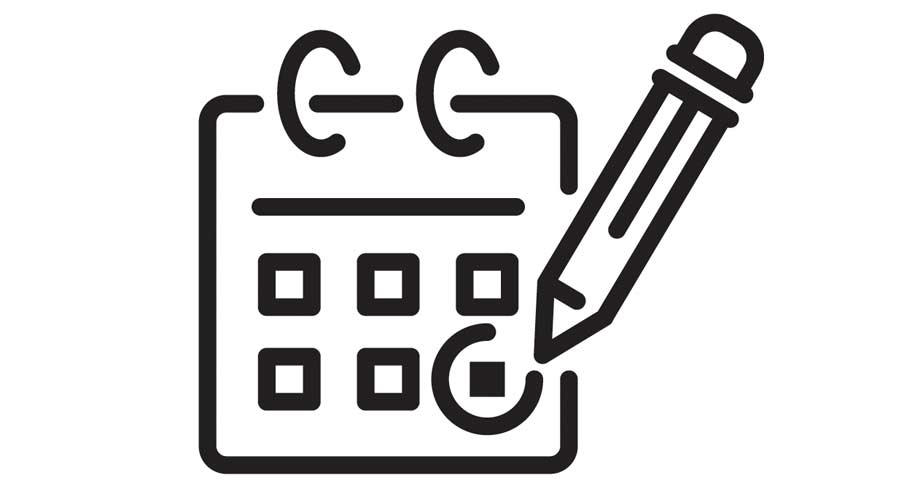 The Building Service Contractors Association International's (BSCAI) will be hosting their Executive Management Conference in Louisville, Kentucky, April 21-23 and building service contractors (BSCs) are expected to come from across the country to attend. The in-person event will be packed with business-focused education and a variety of valuable networking events.
According to BSCAI's Contractor Connections, there are three specific points BSCs are looking forward to for the event:
1. The keynote address: "Leadership Is a Contact Sport", presented by former NFL coach Daron Roberts. Roberts spent time with the Kansas City Chiefs, Detroit Lions and Cleveland Browns. During his presentation, he'll address the importance of leadership, different types of leadership and how to propel cleaning teams forward with purpose and growth.
2. Exploring exhibits and networking with industry vendors. Attendees will have myriad opportunities to check out exhibits and network with vendors throughout the event.
3. The Louisville Slugger Museum and Factory Tour is expected to be a big draw for many BSCs. Participants interested in joining the tour will get a front-row look at the history of this legendary company and its impact on America's favorite pastime.
For more information on this entire events and to register, visit www.bscai.org/exec.