2023 ACI Distinguished Service Award Winner Announced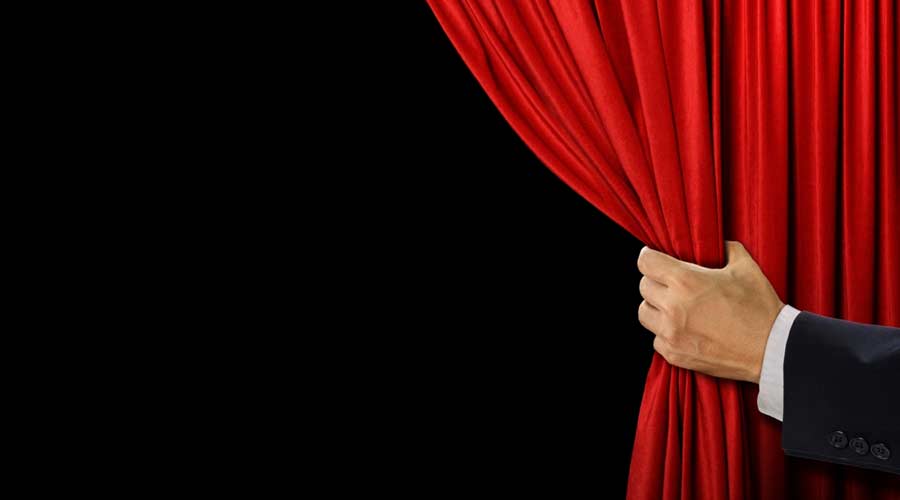 Steve Christenson, who for more than a quarter century held a wide range of leadership roles in both the regulatory affairs and corporate counsel space for Ecolab Inc. and within the cleaning products industry, is the 2023 recipient of the ACI Elva Walker Spillane Distinguished Service Award.
Steve recently retired as Ecolab's Senior Vice President – Global Regulatory Affairs and Associate General Counsel after 26 years at the company.
Steve was actively engaged at ACI for two decades in a range of areas including the Legal Committee, Strategic Advisory Committee, Disinfectant Tiger Team, topical antiseptics program and various regulatory and government affairs initiatives. He was elected Vice Chair of the Legal Committee in 2012 and was chair from 2017 to 2020. In addition, Steve was engaged in ACI's efforts in the early 2000s regarding sustainability, leading to the development and launch of ACI's Sustainability Committee.
During this tenure at Ecolab, which he joined in 1996, Steve was responsible for strategy and leadership of Regulatory Affairs, including product registration, chemical substance clearance, product safety, transportation, export/import, and trade compliance programs.
He initiated Ecolab's sustainability programs, developed Ecolab's chemical safety communication programs for customers in more than 100 countries, and established quality systems to meet U.S. FDA, U.S. EPA, Health Canada and other applicable requirements for Ecolab's drug, cosmetic, medical device, pesticide and food additive product lines.
"Steve has been a constant, active and engaged presence within ACI and across the industry for many years and has provided dedicated sweat equity to many core priorities and initiatives that have benefited our supply chain," sysd Melissa Hockstad, ACI president & CEO. "We are deeply grateful and appreciative of his efforts, which is why he is so deserving of our Distinguished Service Award."
"One thing I've always appreciated about ACI is our mission to protect health and quality of life for both people and our planet," says Christenson. "A lesson from the recent COVID pandemic is that our industry's products made a big difference to millions of people's lives."
Prior to Ecolab, Steve practiced environmental law at Dorsey & Whitney, co-authored the Minnesota Environmental Law Handbook, and served as a judicial clerk to the U.S. Court of Appeals 8th Circuit. He graduated from Iowa State University, earned his J.D. from the University of Iowa, and attended the executive program of the Stanford Graduate School of Business.