$200 Billion in COVID-19 Relief Fraud Estimated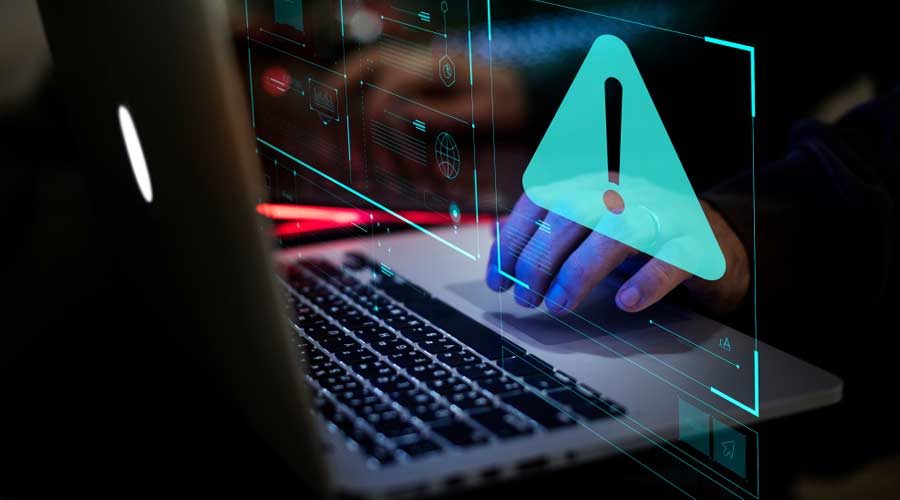 In an effort to keep business afloat during the pandemic — including many distributors and building service contractors (BSCs) — the federal government provided opportunities for companies to apply for COVID-19 relief loans. While many were done honestly and had a pivotal effect toward bottom-line survival and keeping a respectable budget, a report from the U.S. Small Business Administration (SBA) Inspector General indicates potentially $200 billion in aid provided was stolen through fraud.
As noted by USA Today, the SBA Inspector General has been investigating previously awarded relief funds and determining whether the recipient indeed passed the needed criteria for approval, or if there was any legitimacy in the application at all. SBA inspectors noted many fraudsters took advantage of the chaotic economic confusion at the time and were able to bypass barriers to getting approved.
While information is ongoing, the report as it stands estimates that 17 percent of the complete $1.2 trillion went into the hands of potentially fraudulent applicants. Specific splits of the fraud include $136 billion in COVID-19 Economic Injury Disaster Loans, and another $64 billion in Paycheck Protection claims. The estimates in total are a large jump from previous estimates made by the SBA, which placed the total potential fraud losses at $106 billion in total across the two aforementioned categories.
The investigation, which includes analyzing data to sift out fraud schemes, could potentially unearth over $400 billion in stolen aid as more information is gathered. On the other hand, senior representatives from the SBA claim that the Inspector General's estimates were overblown, noting the levels of reported fraud don't add up with repayment data collected by the SBA. Senior representatives also pointed out that according to their records, 86 percent of all estimated fraud corrode within the first nine months of the federal aid programs being introduced early in the COVID-19 pandemic.
For related news, check out this article highlighting important details regarding the employee retention tax credit (ERC).