Chicago Public Schools Will Manage Its Own Facilities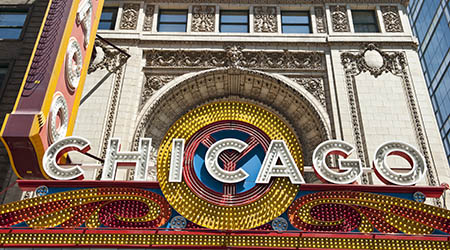 Chicago Public Schools will soon manage the upkeep of its facilities after years of outsourcing the work yielded disappointing results.
Starting in October, CPS' 600-plus building will be cared for under a re-vamped facilities management model that will include increased staffing, better response times and greater transparency, reports the Chicago Sun-Times. The hundreds of workers that do perform facility maintenance labor will still be considered private employees and any request for service will still go to a central staff.
The model also includes a new three-year, $375 million contractor with the vendor Jones Lange.
Previously, Aramark and Sodexo were responsible for the janitorial work, landscaping, snow removal and pest control at Chicago Public Schools. Any subcontracted work also went through the two vendors, which maintained their own management and human resources department. However, the affordable service wasn't working, as the Chicago Sun-Time reported in 2018 that dozens of schools managed by Aramark were "filthy" and filled with pests.
CPS began to distance itself from Aramark and Sodexo in 2020 after becoming increasingly unhappy with results. A final three-month extension on the contract worth $74 million expires in September, result in CPS' decision to being handling things itself come the fall.