Network Services Company Continues Growth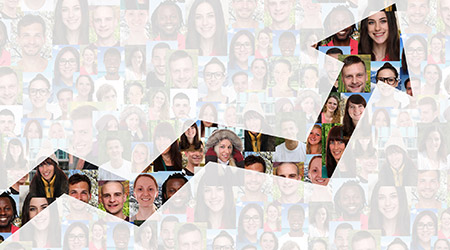 Network Services Company (NETWORK) continues to grow with the addition of Hillyard Distribution Group.

Hillyard Distribution Group, (hillyard.com) a distributor of janitorial supplies and solutions was founded in 1907 in St. Joseph, MO and today operates distribution locations across the country.

Alan Tomblin, NETWORK's President and CEO said, "Adding a successful, five generation, family-owned company committed to excellence and continuous improvement is in direct alignment with NETWORK's growth plans. Hillyard is a natural fit for our organization and provides an opportunity to expand relationships with key suppliers and customers. NETWORK has enjoyed growth rates well above market average and we expect to continue, even accelerate, this trend."

Hillyard Distribution provides janitorial solutions to customers in education, long-term care, building service contractors, and industrial facilities.