From the Editor: Planning for the Unexpected
Why Emergency Preparedness Plans Should Be Required in Facilities
---
BY Corinne Zudonyi, Editor-in-Chief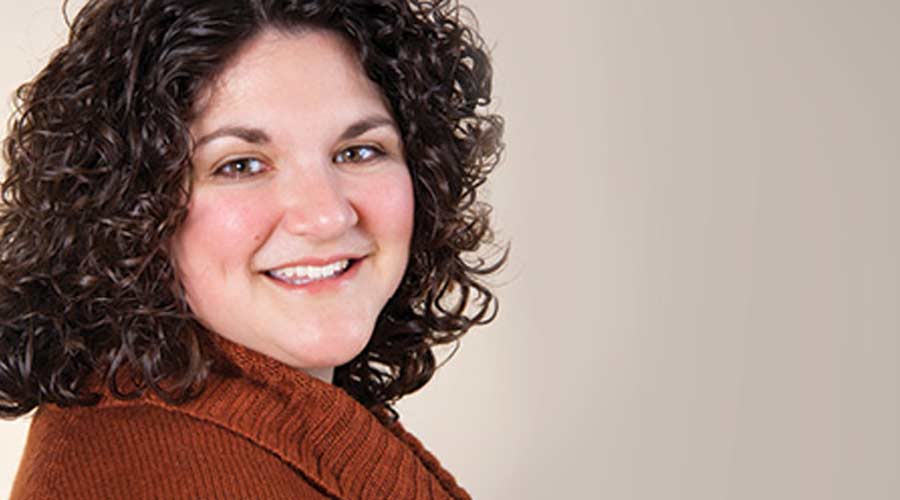 When I was a kid, our family had an emergency preparedness plan in place. In the case of a fire, my parents taught us how to feel for heat before opening a door and which exits to use to get out. We set up a designated meeting spot at a neighbor's house — in the event we got separated, we knew where to go.
As I got older, my dad walked me through not only how to fix a busted pipe, but techniques to prevent it from bursting in the first place. I also learned how to replace a flat tire, jump a car battery and so much more. In the case of an emergency, I feel like I have a plan, at least in my personal life.
In our professional lives, how many of us practice a fire drill at work or know how to use a fire extinguisher? How do occupants report restroom floods or excessive chemical vapors? Where do you go in the case of a tornado or earthquake? What about a mass shooter?
Emergencies range in magnitude and are completely unpredictable. That's why facility cleaning managers must always be prepared and have a plan in place. As outlined in our cover story, departments with defined protocols will be equipped to address the situation in a more timely and more efficient manner.
Experts debate about what should all be included in an emergency preparedness plan, but they agree on five basics: policies for prevention; mitigation/damage-reduction tactics; training/preparedness; response/reduce loss; and recovery. Each of these steps is essential, but I'd suggest managers start by assessing the potential threats to the facility — i.e., create a risk assessment. Only by knowing what threats lie in wait can you create a plan to prevent them from ever happening. If they do happen, your team will be prepared.
If this sounds like a recommendation, let me clarify. Emergency preparedness plans are required in most facilities.
OSHA does have regulations requiring emergency action plans, but managers are advised to read the policies as they might only apply to particular facility types. That said, there are other codes and policies to be aware of. The National Fire Protection Association (NFPA) also has Life Safety Codes that facilities must follow, and most states and municipalities set their own requirements for emergency preparedness plans in commercial spaces. Do your due diligence to determine the needs for your facility.
You can't know when an emergency will arise, but you can be prepared and well trained on how to respond.
Corinne Zudonyi is the Editor-in-Chief of Facility Cleaning Decisions and has been in the cleaning industry for 18 years. She also oversees CleanLink.com, Contracting Profits magazine and Sanitary Maintenance magazine.