Explaining On-site Generation
What Is On-site Generation Of Cleaning Products?
---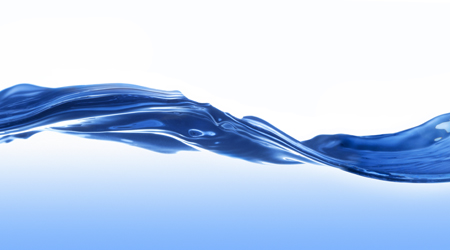 Outlining the differences between equipment technologies and how they apply to cleaning departments

The commercial cleaning industry has been much the same for decades. Buckets, mops, rags and cases of cleaner still define the industry. But with the increase in concern over chemical exposures, environmental health and sustainability, as well as protecting the integrity of facilities, new technology in all forms has emerged within the commercial cleaning market.

One important equipment sector implemented over the last decade has been on-site generation machinery, which produces cleaners, sanitizers and disinfectants. While this machinery is not new, it is not yet widely used. But new innovation is being seen that may make adopting it easier for facilities.


What Is On-site Generation?
On-site generation is a way to make cleaner, sanitizer and disinfectant solutions on demand right in a facility. It requires a capital purchase of the machinery, instead of ongoing purchases of cases of ready-to-use (RTU) or dilutable cleaner. It also puts the on demand producing of cleaning and infection control solutions in the hands of the end user, rather than in the hands of the distributor.

On-site generation is a different way of purchasing solutions that are used to make custodial work easier, less toxic and more efficient.

This chart outlines the general comparisons between traditional bottled chemicals and on-site generation.

Click to view larger
next page of this article:
Understanding Aqueous Ozone Cleaning Technology
Disclaimer: Please note that Facebook comments are posted through Facebook and cannot be approved, edited or declined by CleanLink.com. The opinions expressed in Facebook comments do not necessarily reflect those of CleanLink.com or its staff. To find out more about Facebook commenting please read the Conversation Guidelines.