From the Editor: Management Growth and Building a Strong Team
Three Training Tips for Top Managers
---
BY Corinne Zudonyi, Editor-in-Chief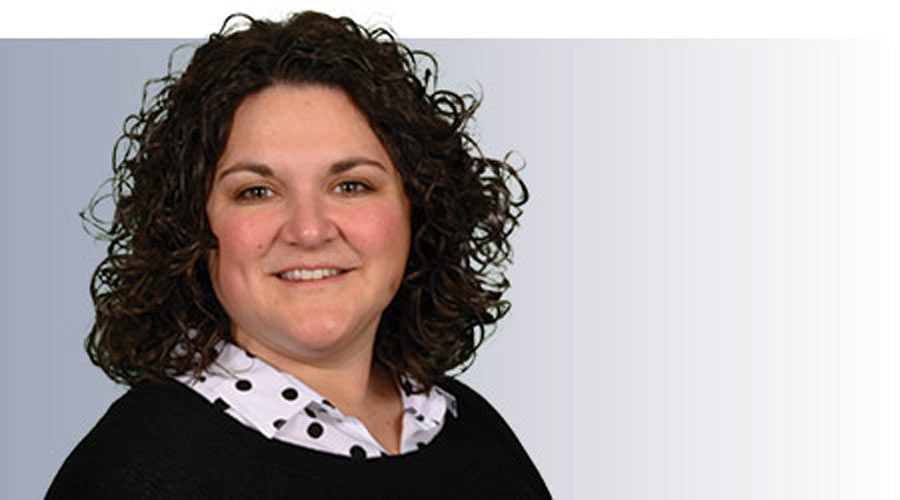 When you're early in your career, you long for a big paycheck, the best title and an office with a window. But becoming the boss is the easy part. Being the boss — and a good one at that — is tougher to come by. Your success is no longer a result of your individual efforts. Instead, it's about the outcome of the team you've surrounded yourself with.
Making sure that team is up to snuff will require time, patience, practice and even some soul-searching. Here are a few tips I've found useful over the years:
• First rule of thumb, as a leader, you must balance the desire of being liked over the need for leading in a way that will help the team thrive. Someone once told me that a manager should be "firm but friendly." Set expectations for your team but do it in a constructive way. These are teaching moments, not direct orders.
• Develop a culture that encourages discussion. Think of what you might want from your boss. Personally, I like feedback. Don't wait until our annual review to tell me how I'm doing. If I'm doing great, I want to know about it. If I'm underperforming, don't let it stew for a year and then lay into me. Give me the opportunity to correct my mistakes, improve and grow in the job.
To me, being a good manager means being open to giving and receiving feedback at all times. Ask questions to guide the conversation and encourage discussion: Does what I just explained make sense to you? Am I giving you enough time to complete this task? What do you need from me to do this successfully?
• Trust. This is a tough one for my Type A personality. I have insanely high expectations for myself, and I don't handle failure well. As a result, handing over the reins and trusting someone else to pick them up can be a challenge. But this team was built on their expertise and talents and it's a poor manager who holds them back from doing great things.
If you've been clear in your expectations and created an environment where your team knows they can come to you if they need help, take the leap. Hand over that project and give the team the benefit of the doubt. This shows that yours is an environment where people can try new things, possibly fail, but learn from their mistakes and continue to grow.
Improving as a manager and training a team is an ongoing process, but those who are committed will see great rewards. Check out our cover story to learn more about the dos and don'ts of training.
Corinne Zudonyi is the Editor-in-Chief of Facility Cleaning Decisions and has been in the cleaning industry for 17 years. She also oversees CleanLink.com, Sanitary Maintenance magazine and Contracting Profits magazine.