Leadership: Mentorship Proves Pivotal for Planning and Preparation 
The Value of Mentorship for Aspiring Leaders 
---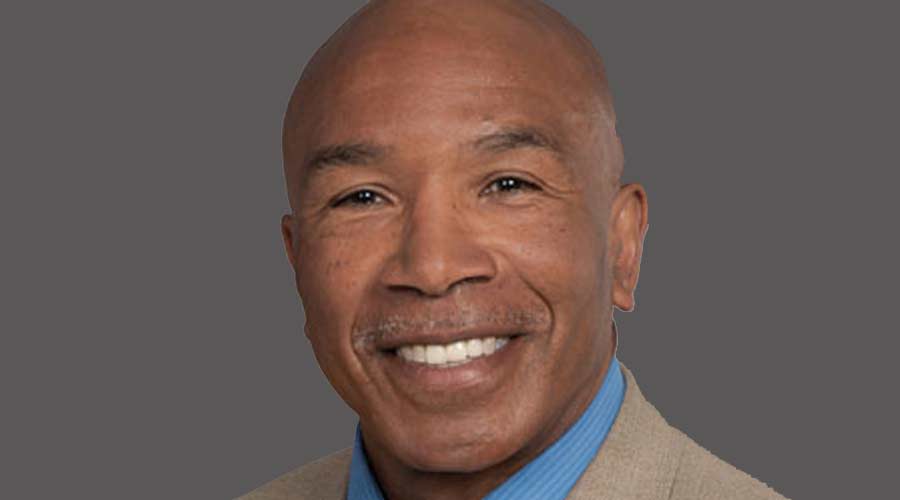 After more than 45 years in the cleaning industry, I recently retired from the University of Washington, Seattle. I spent much of my career filling the role of director, but I certainly didn't start that way.
Back in the 1970s, I was an inexperienced and youthful director in need of a support network to help me learn and grow. This need prompted me to join associations, read everything I could, attend conferences, and find mentors that could help me learn how to be a more successful leader and director. As we all do, I experienced many challenges and successes all along the way, each of which helped me to mature, develop and advance my department, all the while attempting to elevate the cleaning profession.
I've always considered myself a lifetime learner, but when I retired, I expected that there would be fewer obstacles to contend with. Instead, I was immediately challenged when a good friend and longtime bicycling buddy and I decided that we should attempt what only a select few cyclists achieve (especially at our age) — to cycle across the United States, unsupported, coast to coast.
Before we knew it, we began to meet and plan how we might accomplish such a feat. Those discussions eventually led me to reflect on projects that I faced during my career in cleaning. Here, we were facing some of the same types of challenges that had come up during projects at my facilities, and we needed to work through them.
For example, what equipment and supplies will be needed? For the bicycle trip, we were looking at types of tires, spare parts, tire pumps, tools and panniers. For cleaning operation projects, we had to review the type of floor machines, stripper solution, floor finish and the number of people needed to do the work.
What safety concerns should we prepare for? For the bicycle trip: avoiding high traffic roads, helmets, brakes and a well-tuned bicycle. For the cleaning projects: asbestos, COVID-19 restrictions, eye wash stations, gloves and non-skid shoes.
What is the timeframe? The bicycle ride ran for 50 days — cleaning projects are much shorter. The key for both is setting a start date and working toward it.
What are the things that we don't know? For the bicycle ride, there was a lot: road conditions and weather, for example. For the cleaning project: conditions of floors, amount of furniture to move and area traffic are worth considering.
What kind of training is needed? For the road trip, we needed to be able to ride 70 miles a day for 50 days. For the facility project, having well-trained staff able to strip floors effectively, apply floor finish and take care of the small details is essential.
What resources are needed? The bicycle ride required the basics: water, food, shelter and a shower. These basics aren't much different for cleaning projects: water source, drains, electrical outlets and storage.
The main point is, whether planning a trip or preparing for a departmental project, you can achieve your goals and objectives with determination, thoughtful preparation and through planning. It also helps to seek advice from someone who has experience. Find mentors and coaches who have experience because they can provide invaluable advice. This is one of the foundational keys to success.
Gene Woodard, R.E.H., spent more than 45 years in the cleaning industry, retiring as the director of building services at the University of Washington, before which he spent almost a decade at Emanual Hospital in Portland, Oregon. Gene was also a founding member of the Healthy Green Schools & Colleges Steering Committee, and served for many years as an advisory board member of Facility Cleaning Decisions magazine.
---