Leadership: Correcting the Course
The Value of Allowing Mistakes to be Redeemed
---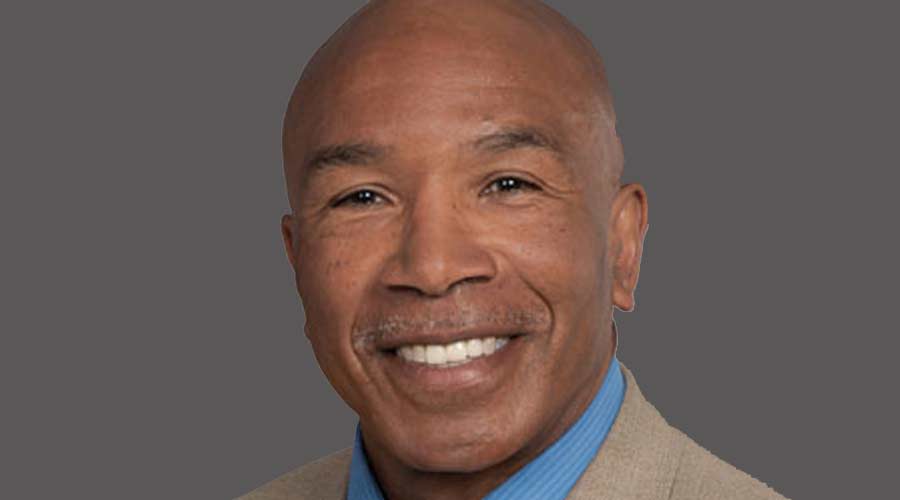 As professionals, we are inspired by the experiences that we have with our staff, peers and management. I once worked with an executive vice president at the University of Washington who practiced a creative approach with his leaders when things didn't go as planned: he presented oversights as "unexpected outcomes" instead of mistakes that deserved blame.
This change in perspective set his leaders in motion and serves as the foundation I practiced with my team to take immediate accountability and action when unexpected outcomes occurred. I also created a safe environment for my team to objectively acknowledge unexpected outcomes and to achieve successful solutions. 
How many times have you said, "nobody is perfect"? We may believe our words, but we seek perfection in ourselves — and often in others. We may lose sight of the fact that it is not the mistake that matters, but rather the action taken to resolve the unexpected outcome that's important.
I recently experienced an unexpected outcome while cycling across America with my good friend, Ray. One evening we decided to enjoy dinner separately, and I ventured off in search of a wholesome place to eat. I found myself seated in a restaurant in rural Ohio, and quickly noticed I was in a predominately white neighborhood. I was seated and left without any service while I watched other patrons come in, be seated and be given water and a menu. I watched the waiters take their orders as I continued waiting without so much as an acknowledgement.
I felt disrespected, and the reasons why I was not being served made it feel like I was not wanted there. Staying there felt pointless, so I left without saying a word. I found another restaurant a few doors down where I enjoyed great service.
As I went to pay, I learned that my dinner had been paid for — by the owner of the previous restaurant from which I had left. I was dumbfounded, but I braved myself back to that restaurant to express my gratitude. He immediately apologized for the poor service I had received and explained he had been busy training new staff when he noticed me walking out.
He went on to let me know that he felt really bad and wanted to make things right. His solution was successful for his team's unexpected outcome. If I was a resident in that Ohio neighborhood, his actions would have earned him a regular customer.
Fast forward to another day when after riding 50 miles in 90-degree weather, Ray and I realized we missed our last food and water stop. It was noon, we had been riding since 7 a.m. and we had another 50 miles to go. I was worried because my water was low, it was hot, and we were in farm country.
We managed to wave down a local resident to ask if there was a place nearby to get food and water. He told us to ride a mile and turn left where we would find a truck stop, so off we went — only to discover more corn fields. It was a low moment, but we continued to move forward.
Half an hour later, we saw that same resident approaching with a big smile. He explained that when he got home, he realized that he had given us the wrong directions. He then drove us to a truck stop to eat, and later dropped us back off at the trailhead. 
Remember, it's not about the mistake or unexpected outcome, but instead what is done to recover from it.
Gene Woodard, R.E.H., spent more than 45 years in the cleaning industry, retiring as the director of building services at the University of Washington, before which he spent almost a decade at Emanual Hospital in Portland, Oregon. Gene was also a founding member of the Healthy Green Schools & Colleges Steering Committee and served for many years as an advisory board member of Facility Cleaning Decisions magazine.