From the Editor: Handling Staffing Struggles
Showing Appreciation for Staff Pays Dividends
---
BY Corinne Zudonyi, Editor-in-Chief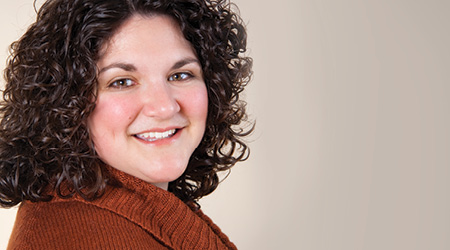 After peaking at an all-time high of roughly 15 percent in 2020, the U.S. Bureau of Labor Statistics is now reporting that the unemployment rate has dropped back down to pre-pandemic averages. In June, unemployment hovered at 3.6 percent, yet departments are still struggling to find willing staff members to fill vacancies.
Meanwhile, voluntary turnover is at an all-time high. Some reports estimate businesses could experience a 20 percent increase in turnover this year.
Staffing struggles are plaguing departments in all facility types across the country. According to our "2022 Facility Cleaning Decisions Management Survey", finding/hiring adequate employees, retention and absenteeism topped the list of issues that have the biggest impact on departments.
Not only do these challenges impact workloads, but constant turnover wreaks havoc on cleaning budgets. According to the Society for Human Resource Management, replacing an employee can cost between 50 and 60 percent of that employee's annual salary, not to mention the time spent on onboarding and training.
Realities like these have managers laser-focused on retention efforts. Our management survey found that more than a third of executives are hoping increased training/education will do the trick. Almost two thirds take that one step further and offer certifications and advancement opportunities for willing participants. Of course, wage increases are always an option, but experts caution against taking this route as a quick fix.
Although few will ever balk at salary increases, studies show they are only a temporary solution. Instead, it's widely published that ongoing recognition and cultivating a positive work culture are more likely to keep staff happy in their jobs.
September 11 marks the first day of Housekeeping/Environmental Services Week. There could not be a more perfect opportunity to show your appreciation for your staff and all that they do. If you don't already, consider handing out awards for perfect attendance, or going above and beyond daily duties. Or maybe it's time for a pizza party. Or perhaps a small gift for the entire team is in order. Check out our new CleanLink Merch Store for some giveaway ideas.
Whatever you decide on, the good news is that the costs of these simple initiatives pale in comparison to the price of replacing staff.
---