Hitting the Mark
Routine Inspection Critical to Spot Cleaning Success
---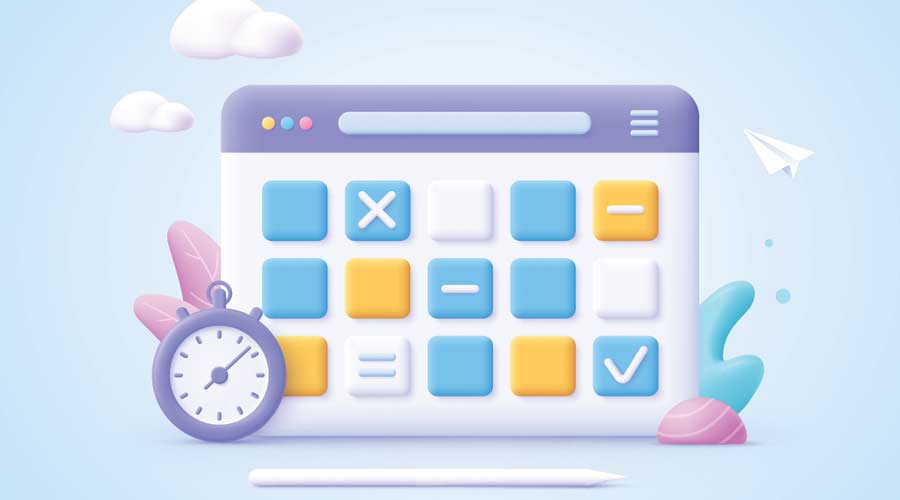 Considering the benefits that effective spot cleaning confers, this aspect of operations should play an integral role in any comprehensive cleaning program.
Checking for spots and stains should be a part of the nightly inspection. Anything that's discovered should be reported to the person in charge of floor care. Segura adds that staff must be properly trained on how to catch and identify these issues, as well as know the difference between a spot and a stain. Technicians should also be educated in various removal techniques, he says, so they're prepared to handle different types of spots and stains.
Clawson agrees, saying that conducting nightly spot inspections would be a "great practice" to implement. At the same time, he adds that it's important that the right tools and equipment are in place to remedy the problem, and that custodians are thoroughly trained on their use.
"We cannot expect anyone to do a great job at anything if they are not properly informed or trained on a specific task," says.
A good way to begin is highlighting the areas of the facility that are prone to a heavy accumulation of spots and stains, scheduling those locations for more frequent inspection. Having this type of data will enable facilities to be more proactive.
"Also, in conjunction with building management, occupants should assist in reporting spots," Segura adds. "Occupants should be informed as to the impact spots have on the sustainability of the carpet."
Communicating this to facility occupants can be challenging, so Sawchuk recommends likening it to hard-floor care maintenance. For example, both hard and soft floors use walk-off matting to prevent dirt and debris from being tracked in. Spills can cause safety issues or unsightly messes, so those should be cleaned up quickly. Like mopping hard floors, vacuuming should be done daily to maintain the look of flooring and prolong its life.
These consistent preventative maintenance tasks will not only prolong the life of carpet, but they will mean less frequent heavy cleaning tasks for frontline staff. It's critical to drive home this message to staff, because it outlines why effective spot cleaning is so important, says Sawchuk.
"The benefits of having a comprehensive carpet maintenance plan in place is ensuring that all the cleaning staff has a guideline to follow and that nothing will be missed," says Clawson. "They will also be able to solve any problems as they arise."
Sidebar: Capturing Soil
One method to efficiently and effectively remove soil from carpets is through encapsulation, says Stephen Clawson, account manager at ATRA Janitorial Supply, an Envoy Solutions Company, in Glenview, Illinois. This involves the use of a liquid solution that encapsulates soil, converting it into a "non-sticky, micro-crystal powder," he explains.
"Once these soils are converted into the micro-crystal powder, they can be vacuumed up to finish off the job," says Clawson. "While carpet extraction methods can take up to a few hours for the carpet to completely dry, this is a great technique for areas that have high traffic and where the carpet needs to be dried quickly."
Mike Sawchuk of Sawchuk Consulting in St. Catharines, Ontario, Canada, describes himself as a "big fan of encapsulation carpet cleaning products." However, he cautions that not all these products are created equal or work the same.
"Some, in fact, can contribute to premature re-soiling," he says. "Select your product of choice carefully. That should include the best possible green certification and IICRC certification. However, in addition to encapsulation products (depending on the type of soil), bio-enzyme products are also very effective when selected properly."
Pamela Mills-Senn is a freelance writer from Long Beach, California. 
previous page of this article:
Tips and Tricks for Effective Carpet Spot Cleaning
---