From the Editor
Planning for Future Leadership
---
BY Corinne Zudonyi, Editor-in-Chief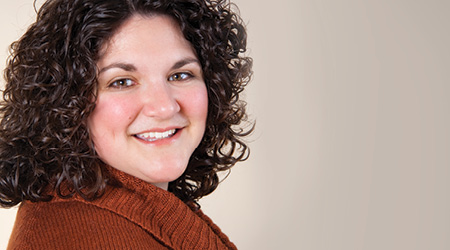 The labor shortage has many people questioning where all the workers went. Well, according to economists, pandemic burnouts, regulatory pressures and so-called process improvements resulted in a mass exodus. Leaders who were nearing retirement age either sped up their timeline or transitioned to less-strenuous, part-time careers. According to the November 2021 Pew Research Center analysis, more than 50 precent of U.S. adults 55 and older reported "being out of work due to retirement" at the end of the third quarter last year.
That statistic is up over previous quarters and is expected to continue growing as Baby Boomers step away from their careers. I personally know at least a dozen friends, family and colleagues who have announced or are planning to announce their retirement within the next 12 months. Meanwhile, another handful have left their leadership roles after more than 20 years for jobs that offer a better work/life balance. These departures result in what many are calling a "brain drain" in the industry — they take with them all the institutional knowledge and wisdom that they've accumulated over their career, leaving gaping knowledge holes in already understaffed departments.
This reality has managers scrambling to plan for the future of their department, assuming they are actually thinking ahead. According to the "2022 Facility Cleaning Decisions Management Survey", only 40 percent of managers have a succession plan in place for their replacement or for that of a manager on their staff. For those other 60 percent, our cover story offers suggestions on how to get started.
For example, there are advantages to looking for future leaders both within existing cleaning ranks, as well as outside the department. The challenge is the pool of future leaders is shrinking and many of those who are qualified aren't interested in the opportunity. They've seen the demands of the job and have decided they are happy where they are.
As retirement numbers go up, cleaning managers will be forced to shift their thinking. For example, should you offer part-time work to those looking to slow down? Are there mentorship opportunities to help alleviate the loss of valuable industry knowledge? Perhaps there's a budget for consulting or an advisor role? What opportunities are there for younger workers determined to grow? The sooner managers start exploring options and make plans, the better off their departments will be.
---