From the Editor: Celebrating Stand-Out Service
Nominate a Top Distributor Sales Rep Today
---
BY Corinne Zudonyi, Editor-in-Chief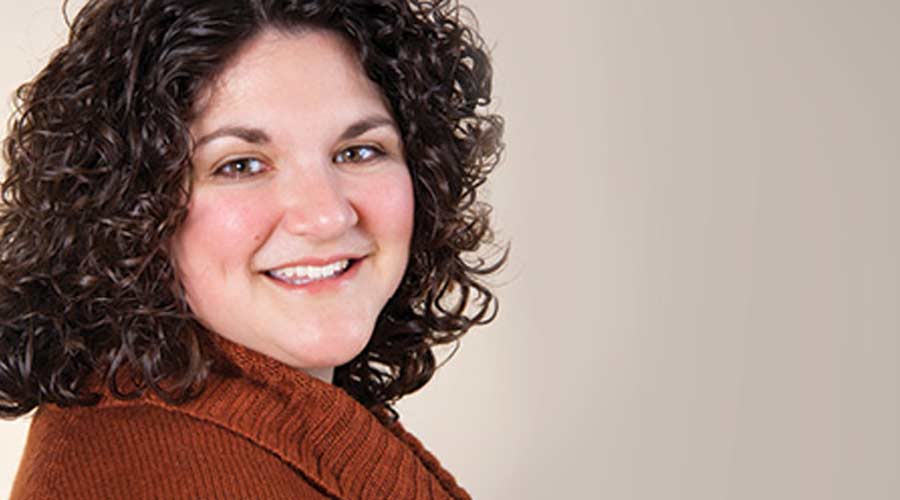 At a recent volunteering event, my husband and I were asked to move some picnic tables from one area to another. We moved to the first table, each took an end — 1, 2, 3, lift — but nothing happened. The table weighed what felt like 2,000 pounds, so we recruited two other volunteers and together we accomplished the job.
As this example shows, there is power in numbers and tasks are much easier to tackle when you have help. Sometimes that assistance comes from a coworker, but other times it's from a vendor partner, like a distributor.
I work with a lot of distributors and virtually everyone prioritizes customer service offerings to aid their end user customers. It might be equipment maintenance programs, product recommendations, site or program evaluations, emergency product delivery, or something else. Every day, jan/san distributors step up when their customers are in need, but in some cases, there's an individual that goes beyond anything expected. They stop everything to address a situation or celebrate a success. They embrace the needs of their customers as their own and work tirelessly to find a solution. Or just maybe they step in to help when staff is low and a job needs to get done.
These stand-out reps are valuable partners to any department and they deserve to be celebrated. Our sister publication, Sanitary Maintenance, is seeking nominations for their 2024 Sales Leader Award. Nominating your distributor sales rep is the perfect opportunity to show them your gratitude and share their professionalism with the entire industry.
Nominations are welcome here until Oct. 27. Please be as descriptive as possible in the nomination — our panel of judges will only know what you tell them and base their decisions on that. Feel free to provide stories and examples of why your distributor deserves this prestigious award and the recognition that goes with it.
While we are on the topic of recognition, do you have someone on your frontline team that deserves the spotlight? We're looking for Faces of the Frontline to profile in our upcoming issues of Facility Cleaning Decisions. Click here and nominate someone today.
With your help, our publications can shine light on the amazing people that make up this great industry.
Corinne Zudonyi is the Editor-in-Chief of Facility Cleaning Decisions and has been in the cleaning industry for 18 years. She also oversees CleanLink.com, Contracting Profits magazine and Sanitary Maintenance magazine.