Leadership: Provide Assistance Without Prompting
Life and Leadership Lessons for Cleaning Managers 
---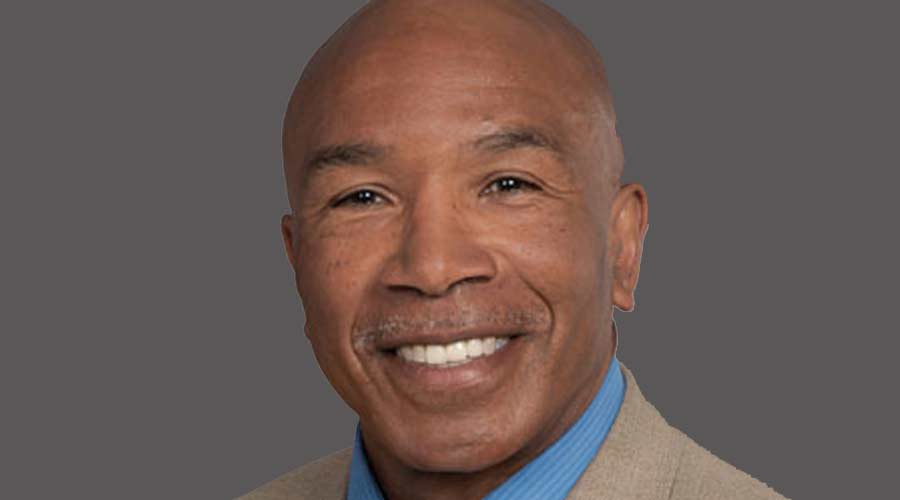 I continue to reflect back on the summer of 2022, when my good friend, Ray Wittmier, and I set off on a coast-to-coast bike ride. What I am discovering is that the life and leadership lessons that I took from that adventure far exceeded anything that I anticipated.
Not only did pedaling 3,400 miles require extensive mental and physical strength, but I was definitely reminded that when faced with challenges, there are often genuinely good people that will get you through. Here's a quick story to that end:
Despite cycling almost daily for over 15 years and in all kinds of conditions, I took a fall on the very first day of riding. I absentmindedly rested my hands on top of the handlebars while riding Ray's wheel too closely. I heard him yell out "rock," and next thing I knew, I hit a rock the size of a softball. My hands slipped off the bars and my chest followed.
Luckily enough, I fell onto tall grass and soft dirt. All that was hurt was my confidence, and a bit of pride. It took a week of riding to ease the anxiety I felt from the sight of rocks on the road, but I conquered my fears and we kept moving forward.
Then, on day 47, I fell again while crossing a railroad track. Unlike my first tumble, this resulted from incorrectly negotiating the angle of the track as traffic was passing on the left. My front tire got caught and I did a perfect four-point landing on the blacktop, thankfully resulting in only bruises, a scraped knee, hip, elbow and shoulder. While this type of fall is one that many cyclists can experience, it took me the remainder of the day to stop beating myself up about it.
Falls weren't our only challenges. We also faced mechanical struggles on our journey. My rear wheel had to be trued twice and I had six flats. Meanwhile, Ray had a broken derailer and he disabled his rear wheel when he rode into a pothole.
Despite all the challenges and frustrations, we felt the hands of support from all kinds of people along our journey — the individual that drove us an hour to the nearest bike shop; the mechanics that stopped doing what they were doing to make immediate repairs on our bicycles; and people who offered us room and board along the way. Without this kindness we could have been stranded, frustrated and demoralized.
This support we felt along the way reminded me that despite racial and political overtones, it is kindness and empathy when someone is vulnerable that brings us together as a society.
As we cycled through white rural areas and urban black neighborhoods, we never felt as though the color of our skin were in the forefront. We were two senior citizen men — an African American and White American — riding to raise awareness and funds for St. Baldrick's Childhood Cancer Research Foundation and achieve a life goal.
People were interested in our journey and helping us get to our destination safely. This experience reminded us that acts of kindness have lifelong impacts, especially when someone has a fall (in life or on a bicycle):
Lesson 1: When you experience unintended outcomes or problems, focus on resolving the situation. Yes, it could be frustrating, but focus your energy on getting back on track and obtaining your goal.
Lessons 2: Despite how contentious politically and racially this country and the world seems to be, my belief that most people are kind and well-meaning is reaffirmed. Everyone we met wished us well, some prayed for us right on the spot, and others offered assistance. It was inspiring.
Lesson 3: People will go out of their way to help even without prompting. People stopped to give us directions, offer rides, and provide food and water. I learned that I must continue to pay this kindness forward and I encourage you to do the same. Whether working in a facility or out in your everyday life, provide assistance without prompting. 
Gene Woodard, R.E.H., spent more than 45 years in the cleaning industry, retiring as the director of building services at the University of Washington, before which he spent almost a decade at Emanual Hospital in Portland, Oregon. Gene was also a founding member of the Healthy Green Schools & Colleges Steering Committee and served for many years as an advisory board member of Facility Cleaning Decisions magazine.