Editor's Note
How Workplace Culture Impacts Staff Retention
---
BY Corinne Zudonyi, Editor-in-Chief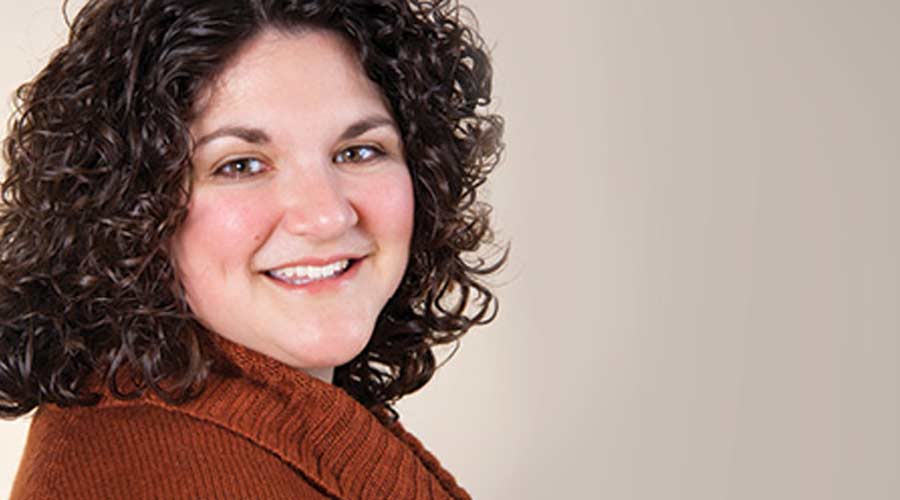 In every corner of this industry, staffing struggles are one of the top hurdles standing in the way of success. That is no different for facility cleaning managers, who said "hiring and maintaining quality staff" was their main priority (at a growing 55 percent) in this year's Management Survey.
Unfortunately, this is bound to be an uphill battle. Career development experts expect as much as a 65 percent increase in staff instability/turnover in the next 12 months. There are a few reasons for that, according to the Bureau of Labor Statistics: a poor culture, inadequate compensation, lack of advancement opportunities and uneven work/life balance.
This is bad news for managers as the Management Survey revealed a staggering 46 percent of readers cut staff overtime/salaries/benefits to comply with reduced budgets (up from only 29 percent in 2022), and a third of all managers don't provide any advancement opportunities. Change in these areas can be challenging, so look at what you can improve: departmental culture.
A poor culture could include a staff that doesn't feel challenged or feels uninspired, employees who often don't feel valued, have no or poor relationships with management, and rarely get recognized for their work.
If this hits a bit too close to home, don't worry. There are easy adjustments to improving workplace culture.
First, get to know your team — learn every person's name, role and one unique thing about them. When you pass them in the hall, comment on their work or engage in some way. Not only will this improve your relationship, but it will make them feel valued and fulfill the need for feedback.
Recognition is another easy addition. Celebrate simple things like perfect attendance, above-and-beyond customer service, anniversaries or going beyond the call of duty. Honor them individually or as a team with certificates, a mention in the company newsletter or in a social media post — and never underestimate the value of a good old pizza party or ice cream social.
Finally, as you get to know your team better, identify individuals who show promise. Challenge these employees by soliciting feedback on process improvements or give them the opportunity to attend industry events.
A few small adjustments can mean big improvements for the departmental culture, and it just might make a difference in reducing staffing struggles.
Corinne Zudonyi is the Editor-in-Chief of Facility Cleaning Decisions and has been in the cleaning industry for 17 years. She also oversees CleanLink.com, Contracting Profits magazine and Sanitary Maintenance magazine.