Leadership: The Pitfalls of Judging Too Soon
How Prematurely Judging Employees Prevents Potential
---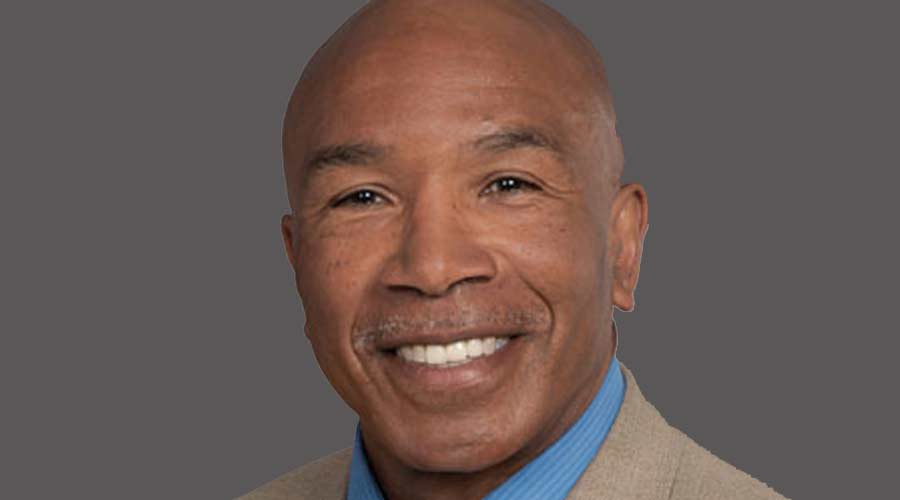 During my first months as the director of building services at the University of Washington in Seattle, I fielded many phone calls from the campus community complaining about my graveyard shift — reports of theft, poor cleaning, and so on.
To get a better handle on the situation, I began spending time getting to know the crew. My initial impression was that they seemed fatigued and uninspired. There was a lack of engagement, no concept of customer service, and they felt excluded because they had no interaction with the campus community due to their evening shifts. It seemed that some of the informal and outspoken leaders had created a culture that suggested "we shouldn't work too hard."
I couldn't shake this impression, and my relationship with the team became strained as I tried to build a culture of accountability in the wake of the complaints. Nearly a decade into my tenure, I experimented with moving the operations to the day shift, creating visibility for the custodial team.
Seeing them in action during the day gave me a better understanding that these were, in fact, hardworking and dedicated people. My perception, as well as the campus community's, changed within a matter of weeks. I realized I had judged my team without fully knowing their situation.
My relationships within the team gradually grew into those of mutual respect and full engagement. Through direct interactions, I was able to convey to them the importance of their jobs and affirm that the university can't function without their hard work.
Calls soon came in praising the team, as they were making sure the work and learning spaces were clean and tidy, and even going the extra mile by finding misplaced valuables. As time went on, custodians earned many nominations for the highly prestigious "Distinguished Staff Award" — a distinction seven team members would win. Building Services was eventually seen as the most professional and customer-focused department on campus.
This taught me a valuable lesson. Don't judge prematurely and listen and learn about people. I always attempt to do so, but I still carry some unconscious biases. The first impression that I get from someone is often far from an accurate account of who and what the person is about.
Another recent example of this was when we checked into a motel in Sparta, Wisconsin, during a cross-country bicycle journey. At one point, we got stuck in the mud and ended up walking.
Five hours later, we pull into a run-down motel with a 1960s vintage vibe. I admittedly questioned the clientele and went on full alert.
Later that day, I was cleaning mud off my bicycle in the parking lot when another guest came outside. She looked unusual and was expressionless, yet I still made a point to connect and we had a casual and friendly conversation.
When I later returned from dinner, she was still sitting outside, so we started talking again. She revealed that she had previously been given less than a 10 percent chance of living after a house fire she was in that took the lives of two of her three children. She then shared that people judging her based on her appearance hurts just as much as losing her children. Still, despite all her heartbreak, she strives to live life to the fullest.
I was so grateful to meet this strong woman who had suffered such a horrific experience. She lives with her husband who works road construction, and they continue to rebuild their lives one day at a time. Her perseverance gave me hope, and I will never forget her strength. It served as another stark reminder to never judge people on first impressions.
Gene Woodard, R.E.H., spent more than 45 years in the cleaning industry, retiring as the director of building services at the University of Washington, before which he spent almost a decade at Emanual Hospital in Portland, Oregon. Gene was also a founding member of the Healthy Green Schools & Colleges Steering Committee and served for many years as an advisory board member of Facility Cleaning Decisions magazine.