Leadership: Every Interaction Counts
How Managers Can Create a Supportive Workforce
---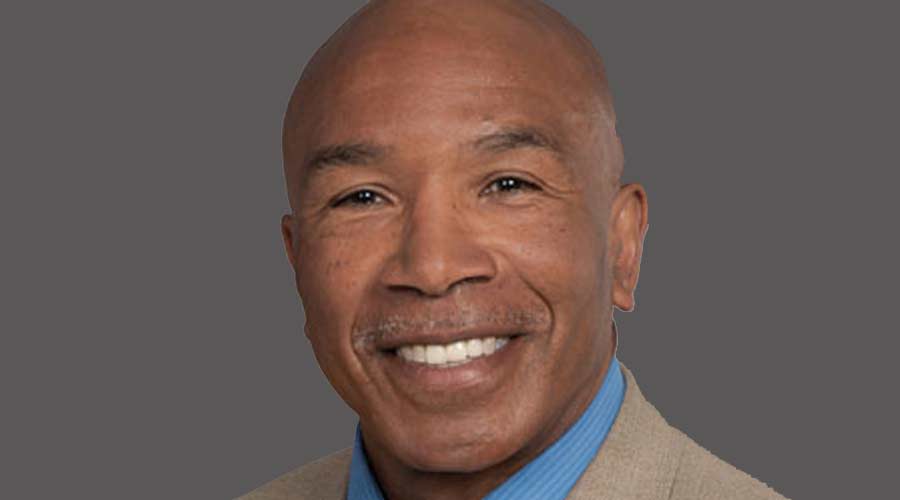 The logistics of cycling across the country can be overwhelming, but proper planning, teamwork, communication and a bit of empathy can ease the burden. During the 49-day journey, my friend and cycling partner Ray and I averaged 8-10 hours pedaling. The remainder of the day was spent interacting and collaborating on issues ranging from complex to mundane. We made decisions about who was going to be on laundry duty, where to eat, who would shower first and what route we would take each morning. We developed a collaborative system of planning to keep us on schedule.
Along our journey, we spent countless hours debating a wide range of topics, and respectfully joked with each other to ensure that we protected and preserved our relationship. By being intentional and deliberate in our open communications, we were able to successfully navigate moments that could have created stress. Below is one such example:
As the sun began to set on our 110-mile ride from Sheridan to Gillette, Wyoming, we found ourselves racing away from the darkest rain cloud I had ever seen (and I live in Seattle!). As we approached Gillette, that dark cloud — along with thunder, lightning and a torrential downpour — caught up with us – soaking us to the bone.
Hoping to get to our hotel as quickly as possible, Ray loaded directions into his phone, and we rode as quickly as our tired legs could pedal —while also dodging traffic in blinding conditions — to our booked accommodations at the Marriott. Upon arrival, wet and muddy, we learned we did not have reservations and the hotel was fully booked. Ray and I looked at each other for a few minutes, puzzled, then realized there was another Marriot four miles away where we did have a room.
Although we were fatigued, cold and hungry, there was no finger pointing. We simply concluded that we hadn't confirmed that there was more than one Marriott in town as we had always done up to this point. The rain had altered our routine, but rather than try to assign blame for our oversight, we went back out into the downpour and rode another 20 minutes. 
We both knew that we still had many more miles ahead and days together before we reached our final destination. Although the rain may have altered our routine, we would not let it alter or challenge how we interacted.
As leaders of cleaning operations, we are responsible for preserving and building upon the relationships we have with our cleaning workers through collaborative systems of planning. Our frontline cleaning colleagues are typically the hardest working and lowest paid workers in an organization. Often, they feel invisible and undervalued, but if we develop and maintain positive and supportive interactions together, we can build collaborative partnerships that are mindful of our teams well-being. 
As leaders, we strive to limit unnecessary stress and build a supportive work environment. There are four leadership principles we need to keep in mind:
1. Respect every individual on the entire team. Be respectful, particularly to those who you might consider a problem. It's also important to be respectful while setting expectations and holding individuals and the team accountable. 
2. Lead with humility. Seek input and ideas from the individuals who are doing the work. These frontline cleaning professionals have a better understanding of the daily obstacles and challenges experienced in getting their work completed. Resist making decisions that impact the team without getting their input first.
3. Have a consistent purpose. Stay focused on the goals and mission of your organization. Be people-focused.
4. Develop your team members. Create programs that help staff develop for promotional opportunities and personal growth. Provide opportunities to allow individuals to shine more than the floors. Every interaction counts.
Gene Woodard, R.E.H., spent more than 45 years in the cleaning industry, retiring as the director of building services at the University of Washington, before which he spent almost a decade at Emanual Hospital in Portland, Oregon. Gene was also a founding member of the Healthy Green Schools & Colleges Steering Committee, and served for many years as an advisory board member of Facility Cleaning Decisions magazine.